CUJO AI Year in Review: 2022

2022 was a busy year at CUJO AI. We not only welcomed a new CEO, but also successfully launched two stand-alone products for network service providers and continued scaling our deployments to cover close to 2 billion devices by the end of the year.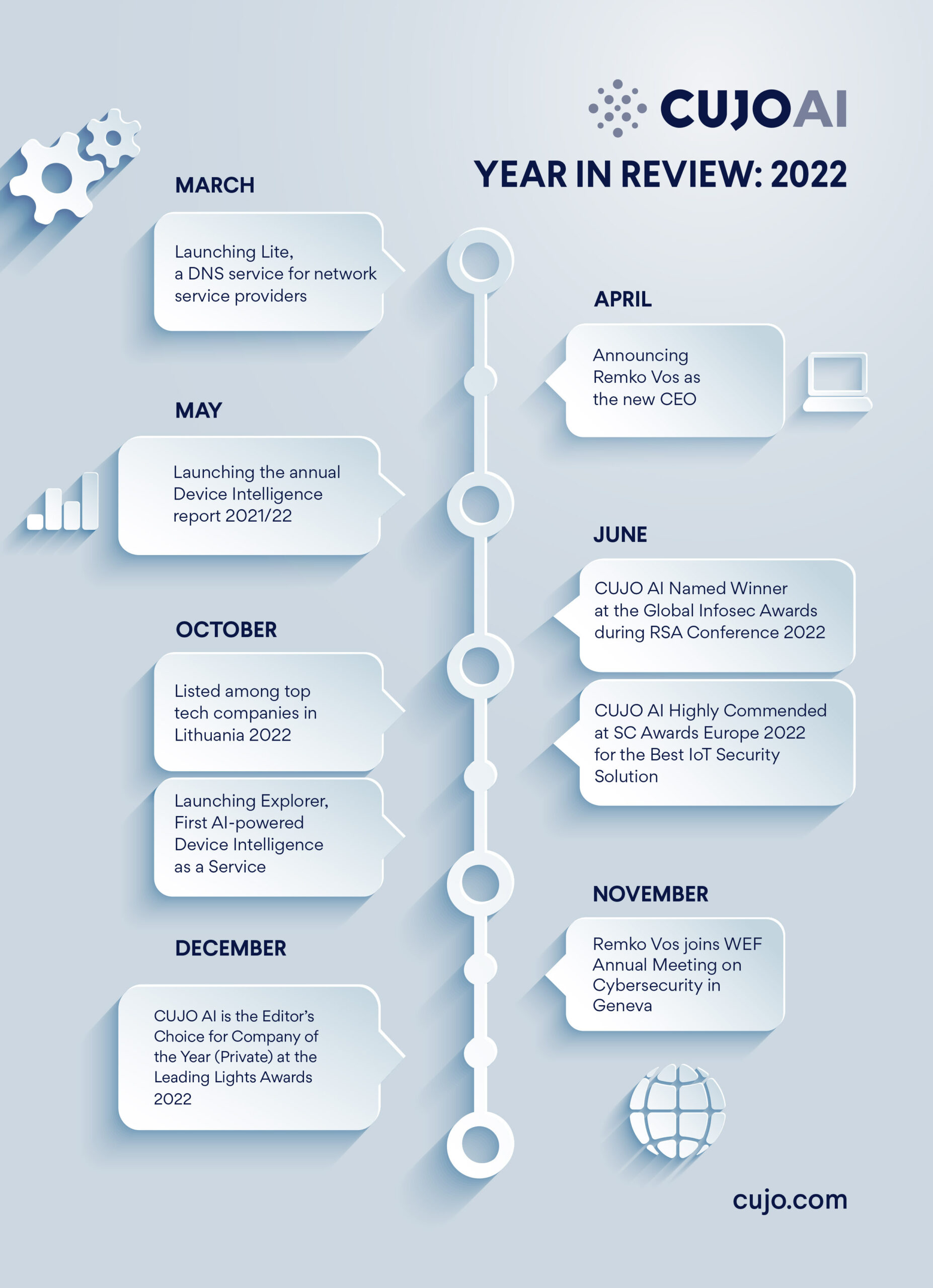 Remko Vos Welcomed as the New CEO of CUJO AI
Remko Vos joined CUJO AI as the new CEO in April.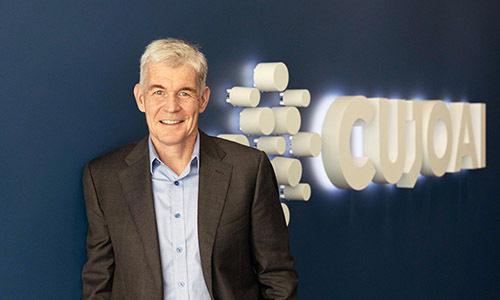 "Now, more than ever before, Internet Service Providers must have a deep understanding of in-home networks to keep pace with fast-evolving customer needs. CUJO AI is uniquely positioned to empower network operators with that kind of home network intelligence to service and protect customers today and shape the customer experiences of tomorrow," Remko Vos said when joining the company.
Remko has already represented CUJO AI in industry events and participated in a panel at the RDK Global Summit in Amsterdam, as well as the World Economic Forum Annual Meeting on Cybersecurity: Leadership for a Resilient Future, which took place at the Forum's headquarters in Geneva, Switzerland. The meeting brought together over 150 of the world's foremost cybersecurity leaders and experts from global businesses, governments, international organizations, civil society and academia to make cyberspace safer and more resilient
The Products: CUJO AI Lite, Explorer, and Protection Against Web3 Scams
CUJO AI Lite is our DNS-based security solution for network service providers. Lite is continuously updated and supported by CUJO AI Labs and protects end-users from visiting malicious websites. Our DNS blocklists include feeds from industry-leading threat aggregators as well as novel malicious URLs detected by our algorithms, making it much more efficient at protecting end-users from completely new threats. To find out more, download the CUJO AI Lite: DNS Security Updates for Network Operators white paper.
CUJO AI Explorer has debuted as a stand-alone device intelligence solution, which network service providers use to preserve core services, gain more network visibility, and use reliable data to transform every aspect of their businesses. Explorer is the first AI-powered device intelligence service for network service providers. To find out more, download the Device Intelligence – Helping Transform Connected Experiences white paper.
CUJO AI Sentry has a new update: it now detects Web3-related fraudulent websites. For more, read our article on the scale of Web3 scams.
Achievements: Awards and Nominations
We continue to gain recognition for our innovative products and, in June, we won the Cybersecurity Artificial Intelligence award in the 10th annual Global InfoSec Awards at the RSA Conference 2022, organized by the Cyber Defense Magazine.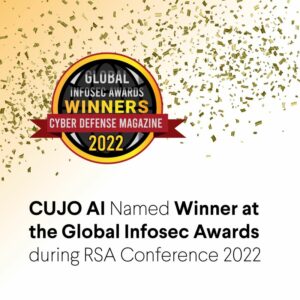 In December, we were awarded the Editor's Choice award in the Private Company of the Year category at the Leading Light awards, while our mobile security solution On The Move was a finalist in the Outstanding Use Case: Service Provider Cybersecurity category, for bringing our award-winning cybersecurity and digital life protection to end-user mobile devices at Comcast.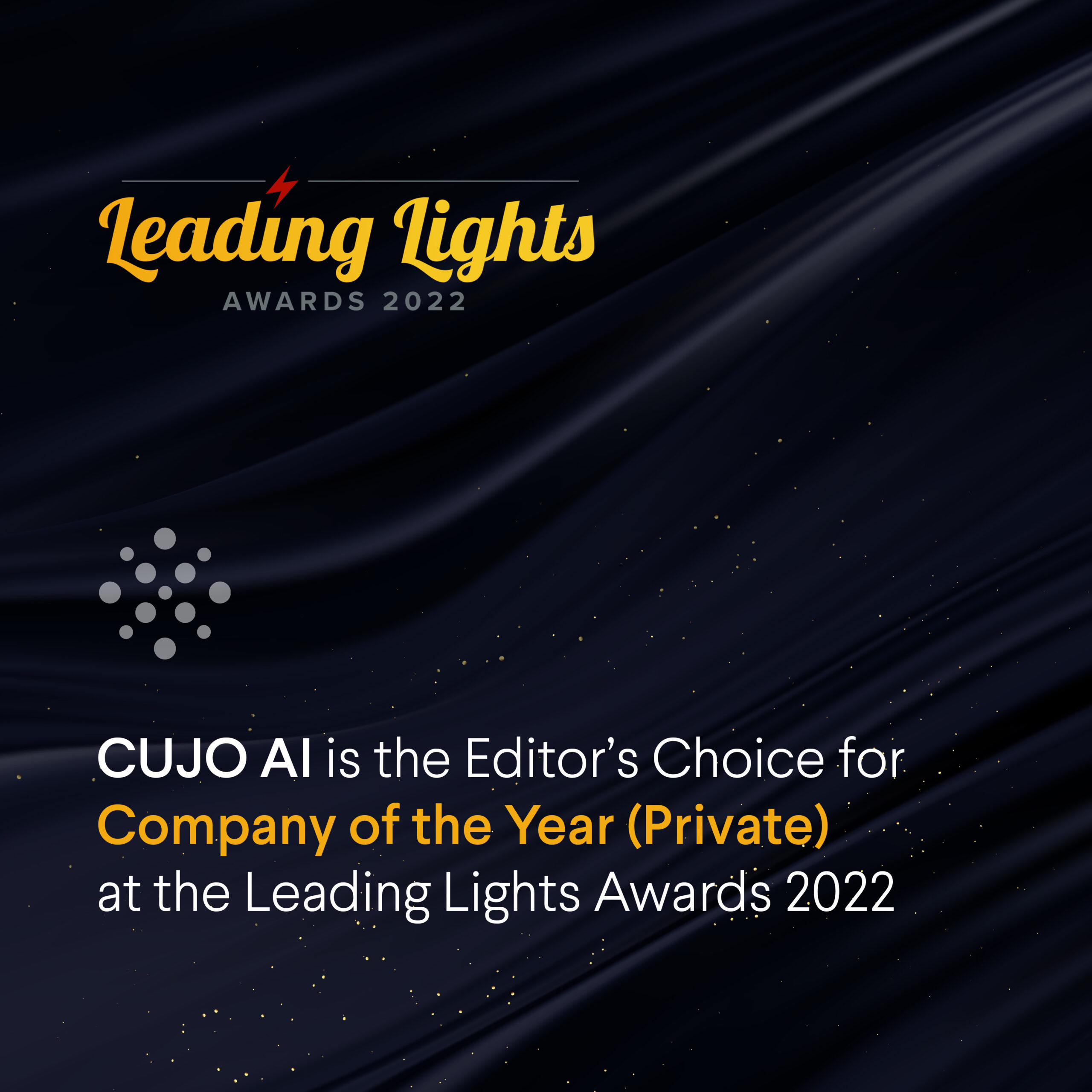 CUJO AI Sentry was highly commended at the SC Awards Europe in the Best IoT Security Solution category.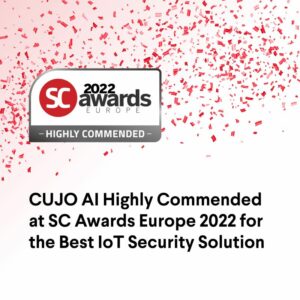 CUJO AI Explorer was among the finalists in the Fixed Network Evolution category at the GLOTEL Awards.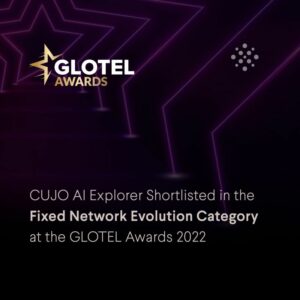 Unparalleled Insights and Data in this Year's Device Intelligence Report
This year, in collaboration with our partners at Airties, we published the largest device intelligence report to date, which covered over 1.7 billion consumer devices in North America. The report covers many types of consumer devices, ranging from smartphones to obscure IoT devices, with a focus on smart energy management and consumption devices.
Machine Learning Security Evasion Competition

2022
The Machine Learning Security Evasion Competition 2022 (MLSEC 2022) allowed researchers to exercise their attacker muscles against ML security models in a unique real-world setting. The aim of the annual contest is to raise awareness of the various ways in which threat actors can evade ML systems. This year, the competition was organized around two separate tracks:
An anti-phishing model, prepared by researchers from CUJO AI,
A face recognition challenge, prepared by AI Red Team at Adversa AI.
MLSEC22 was a collaboration between Zoltan Balazs (Head of Vulnerability Research Lab at CUJO AI), Hyrum Anderson (Distinguished Engineer at Robust Intelligence), and Eugene Neelou (Co-Founder and CTO at Adversa AI). For more about the competition, read Zoltan's article with his closing comments and the winning solutions.