Product Portfolio
CUJO AI offers an integrated platform for fixed network, mobile, and public Wi-Fi operators to deliver Digital Life Protection services, while improving internal network intelligence and protection capabilities.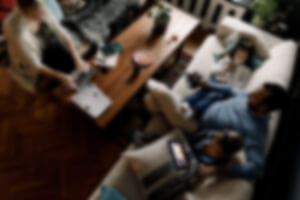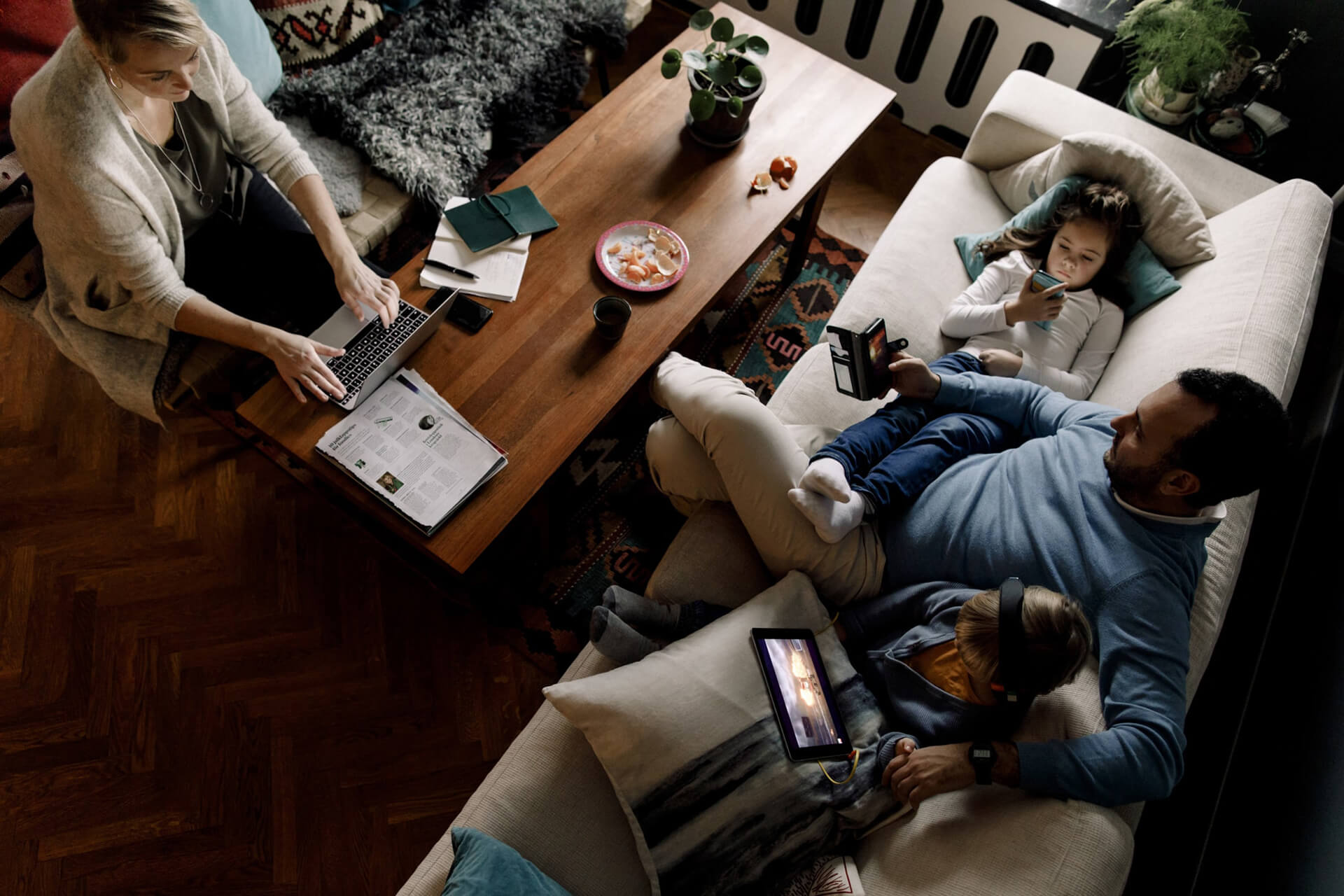 Complete Protection and Actionable Insight
Single integration for two classes of service based products
Digital Life Protection Services
Artificial Intelligence and real-time network data are combined, working together to create smarter and safer environments for people and all their connected devices. Operators can bring to market quickly and reliably a full suite of value added services including security, content access control and privacy protection.
Operational Intelligence and Network Analytics
Leveraging Artificial Intelligence and advanced data access technologies, unprecedented visibility and actionable insights are provided for end-user networks by inventorying connected devices, analyzing applications and services in use, and detecting security and privacy threats.
Contact us
Get in touch to learn more about our solutions.