A Look Back at 2020

The festive spirit is in full swing, and 2021 is upon us. As we look back at the year's accomplishments, there is no better time than December to take stock and get a head-start on the upcoming year. Together with our customers, we successfully managed a challenging year for the world. More than that, we reached new heights with our products and delivered CUJO AI's most innovative lineup ever. The immense growth that we'd experienced last year continued in 2020, as CUJO AI has grown to secure over 760 million devices around the world.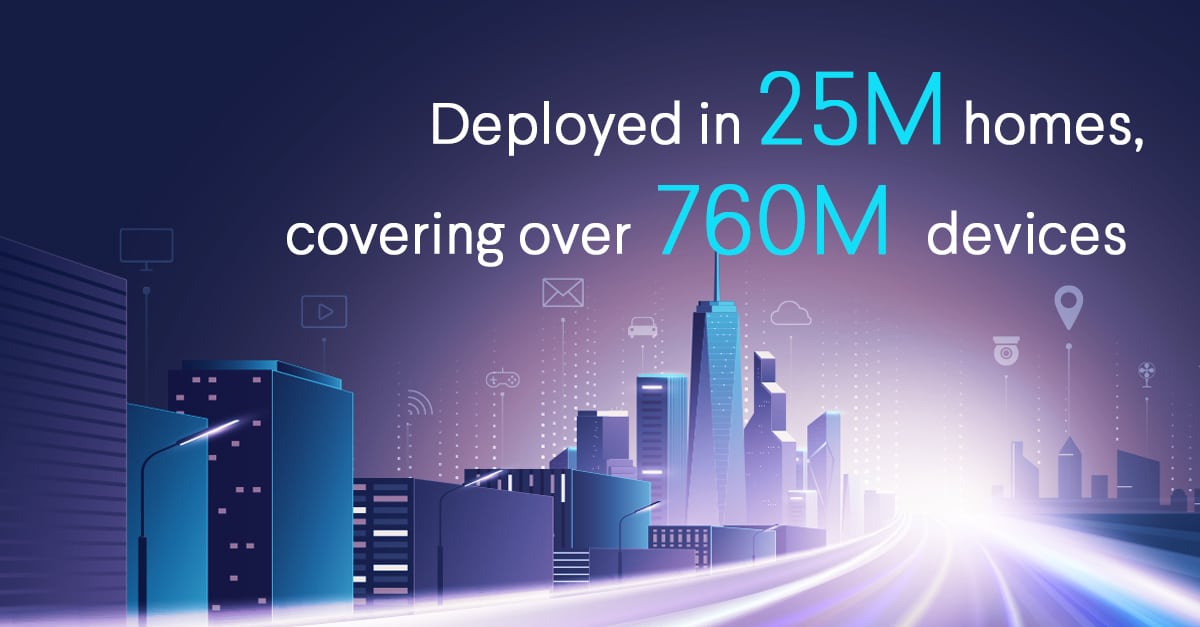 Let's jump around the last 12 months of hard work, earnest objectives, and remarkable achievements that led us here.
Working Globally
CUJO AI achieved spectacular growth in North American markets and stayed involved in global initiatives as a strong voice on cybersecurity, threats, and innovation.
Reached New Record Scale
CUJO AI is the only proven Digital Life Protection service provider deployed at scale, as we've expanded the coverage of our service to over 25 million homes through five leading North American Operators in September. In December, CUJO AI was chosen by a Tier 1 Network Operator in Canada to Strengthen the Connected Experience for Broadband Subscribers. This launch marked a significant milestone for CUJO AI expansion in Canada: CUJO AI solutions are currently deployed at 4 of the top 5 Canadian residential broadband providers.
Getting Involved
In January, we were among the fifteen global companies that took up Singapore's AI Model Governance Framework.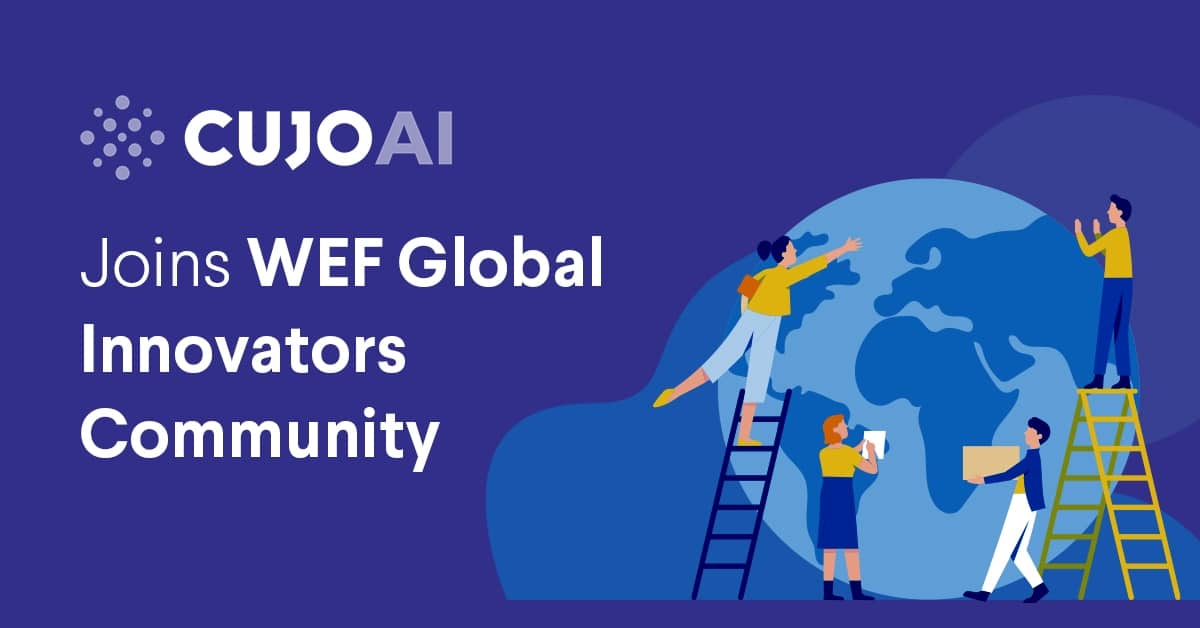 In June, CUJO AI joined the World Economic Forum's Global Innovators Community. We continually got involved in World Economic Forum (WEF) activities, contributing to several initiatives: Reimagining Digital Identity: A Strategic Imperative report, A Roadmap for CrossBorder Data Flows: Future-Proofing Readiness and Cooperation in the New Data Economy, Secure Innovation Report, and the Future Series: Cybercrime 2025 joint program the World Economic Forum and University of Oxford.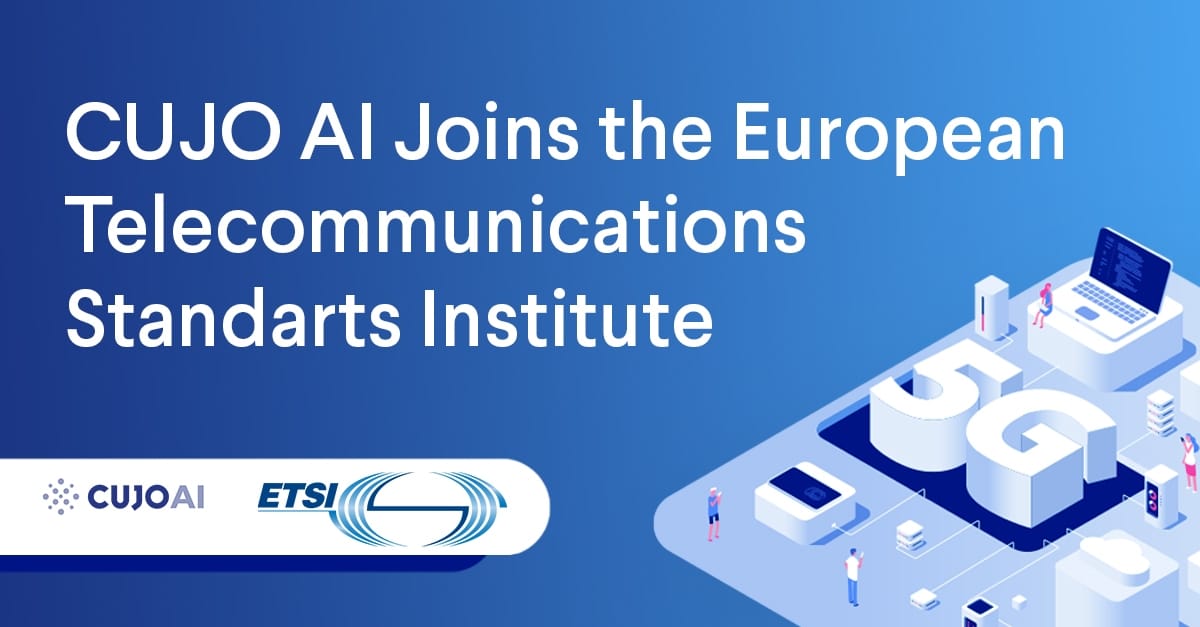 CUJO AI also joined the European Telecommunications Standards Institute (ETSI) in August to strengthen our involvement in future 5G infrastructure.
Advancing Machine Learning in Cybersecurity through Continued Innovation
Machine Learning Security Evasion Competition 2020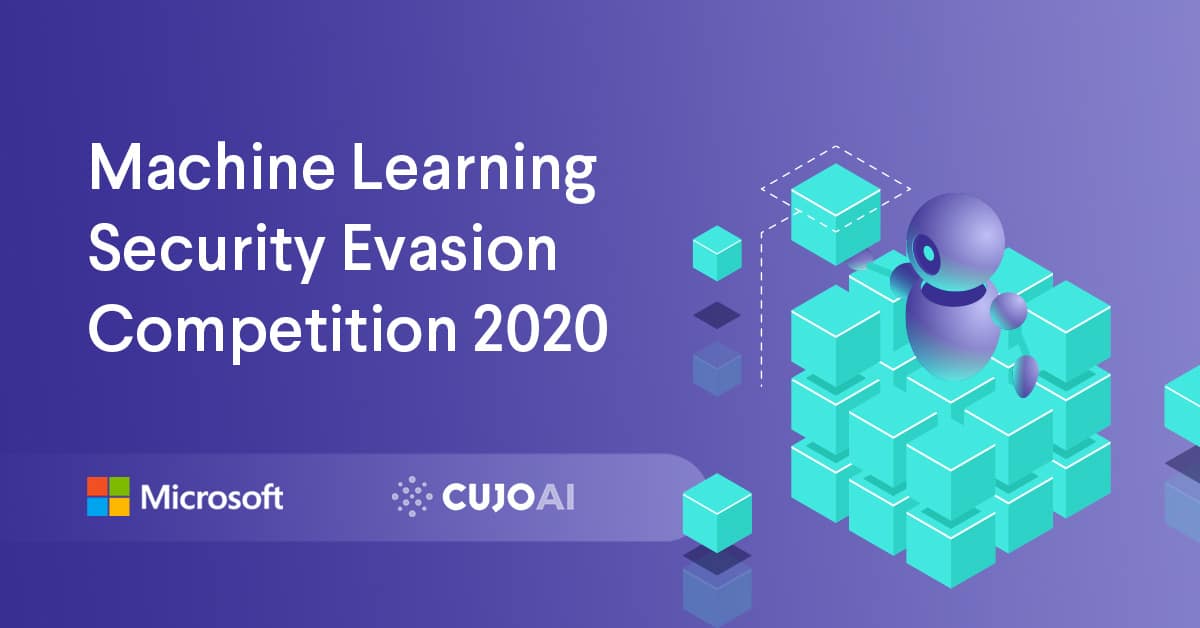 CUJO AI partnered with Microsoft for the Machine Learning Security Evasion Competition 2020, where participants attempted to avoid machine learning security models, including those submitted by the participants themselves.
Incognito Launched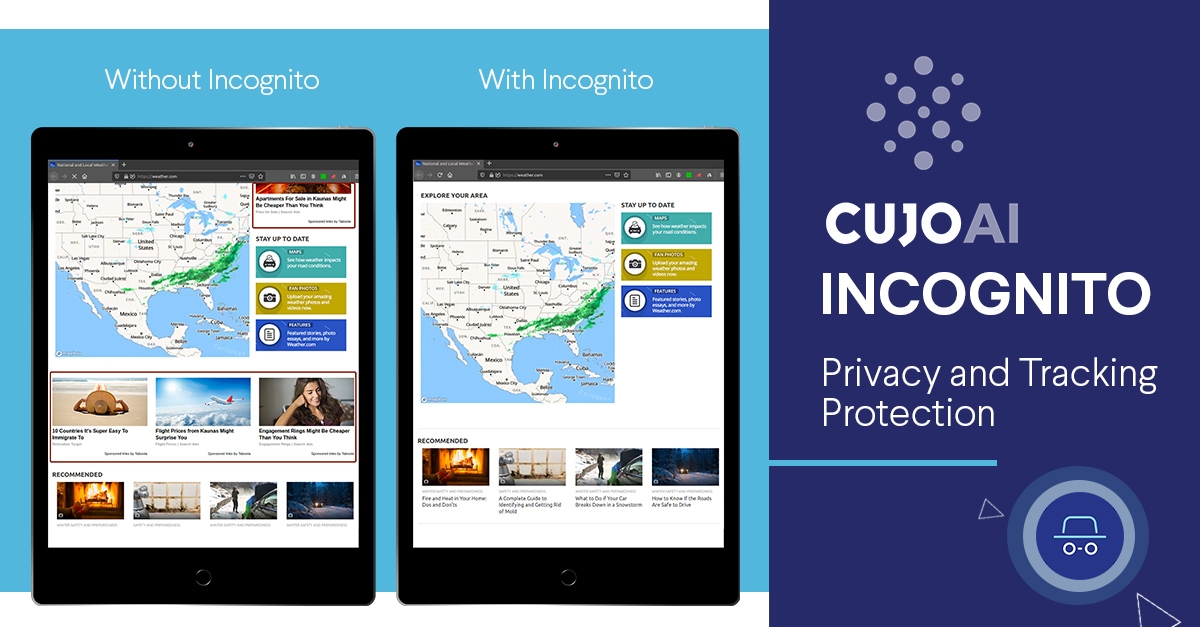 In February, CUJO AI introduced Incognito, a new AI-driven product for next-generation privacy and tracking protection. Incognito protects end users from many pervasive tracking measures used on the web today.
Showcasing CUJO AI Lens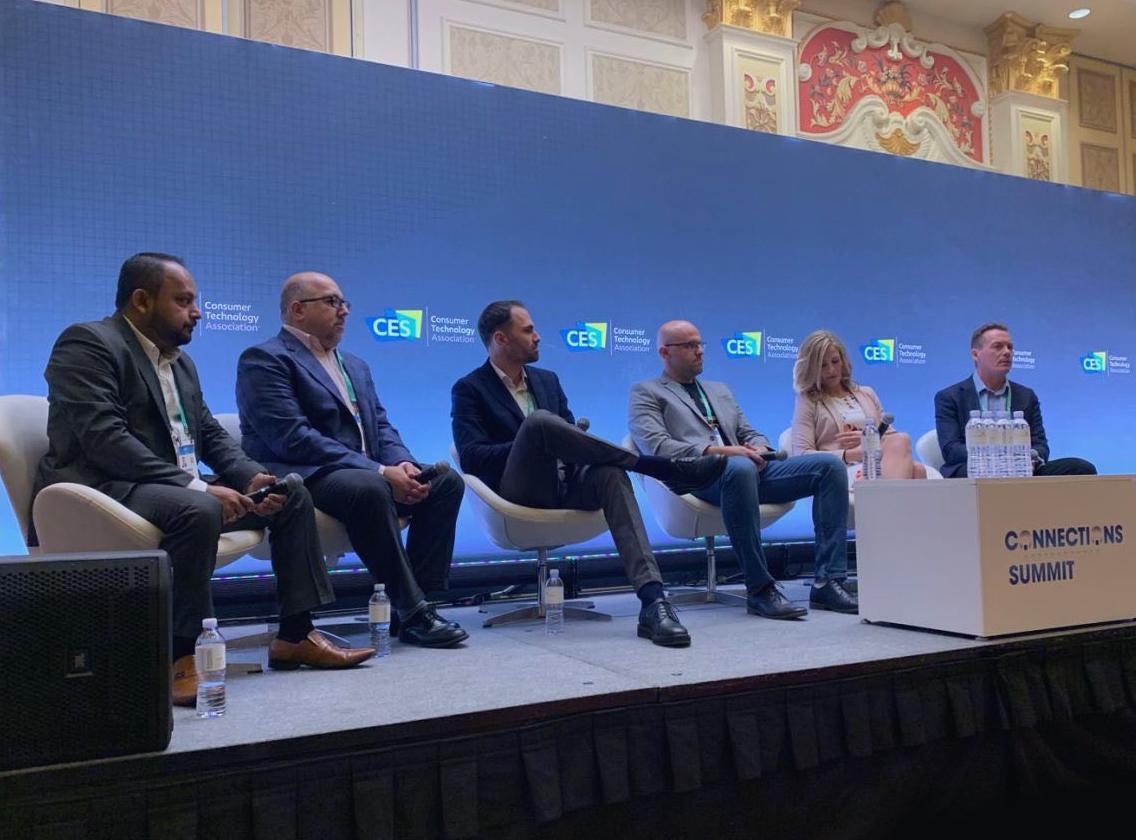 Back in January, CUJO AI attended CES 2020, where we showcased Lens, the AI-powered network analytics solution for large network service providers. We also participated in the panel session Privacy and Security: Protecting Consumers, our solutions were presented as key offerings by Comcast, as it presented free cybersecurity to 18M broadband subscribers.
Solved MAC Randomization Detection
CUJO AI launched a patented Device Identification solution, helping network service providers solve major issues caused by MAC address randomization.
Sharing Insights and Research
CUJO AI Blog Launch
In May, CUJO AI launched a blog dedicated to sharing insights and research into AI and cybersercurity. In the months that followed, our experts published close to 20 articles on a variety of topics.
Perceptions Survey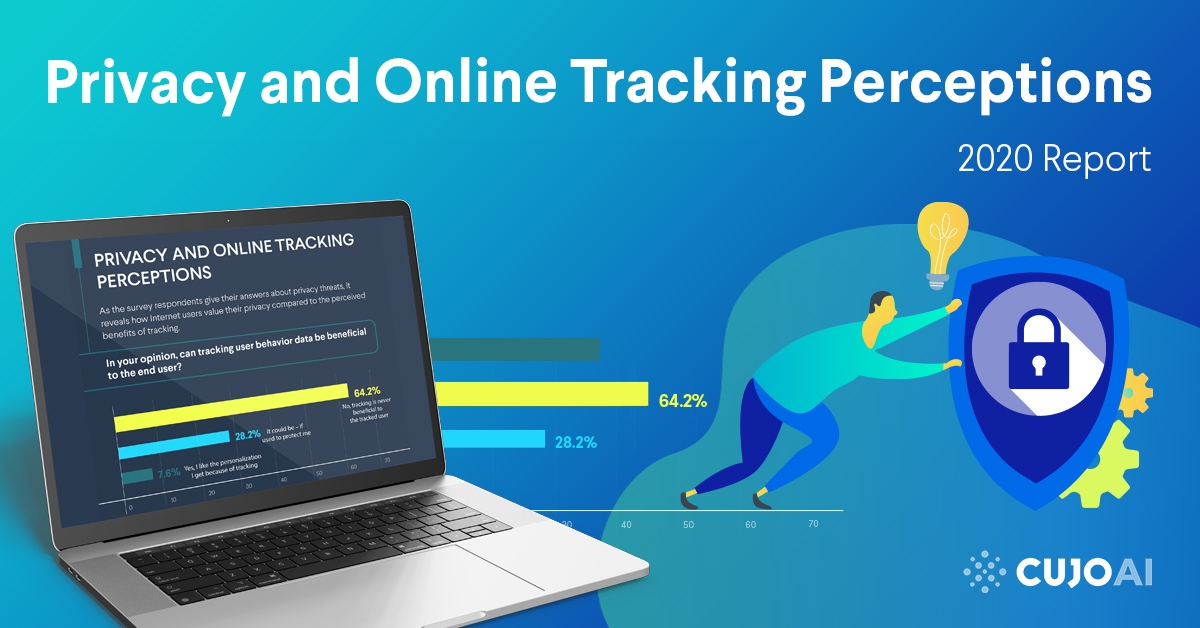 CUJO AI released the Privacy and Online Tracking Perceptions 2020 Report in May, highlighting the concerns Internet users have regarding privacy and security.
Pandemic Threat Analysis
We have exposed a correlation of the shift towards work from home (WFH) and an increase in malicious activities on home networks during the pandemic. Along with sharing precautions businesses should take, we've also publicly shared aggregated data about the activities on networks protected by CUJO AI.
Teamwork
2020 was a tumultuous year with several notable additions to the company. Most notably, in August CUJO AI opened an office in Hungary. The company appointed Tuomas Laine as CFO and Jeremy Otis as General Counsel in January and July, respectively.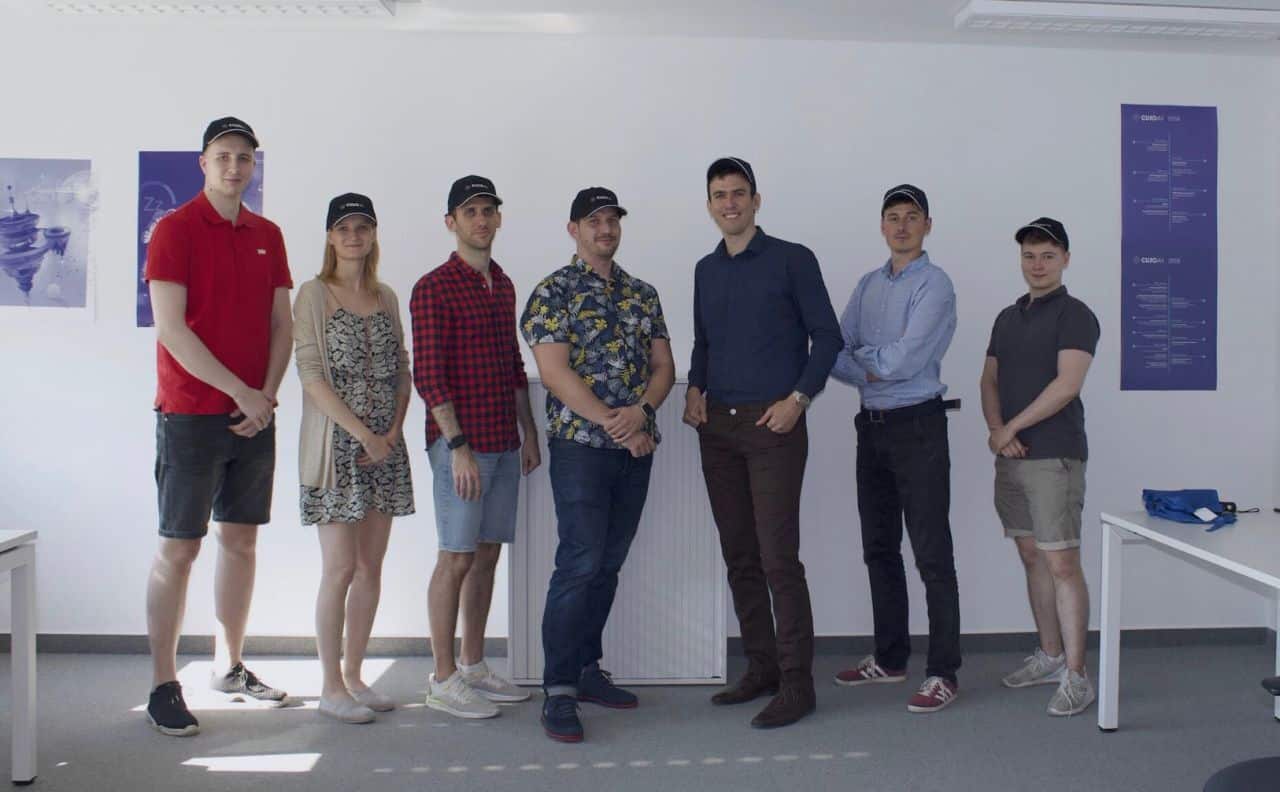 In November, CUJO AI was ranked #4 among the highest paying companies in Lithuania.
Recognition
Won Four Awards and Competitions
In March, the Business Intelligence Group named the CUJO AI platform as the winner of the 2020 BIG Innovation Awards for bringing new groundbreaking Digital Life Protection solutions to the market.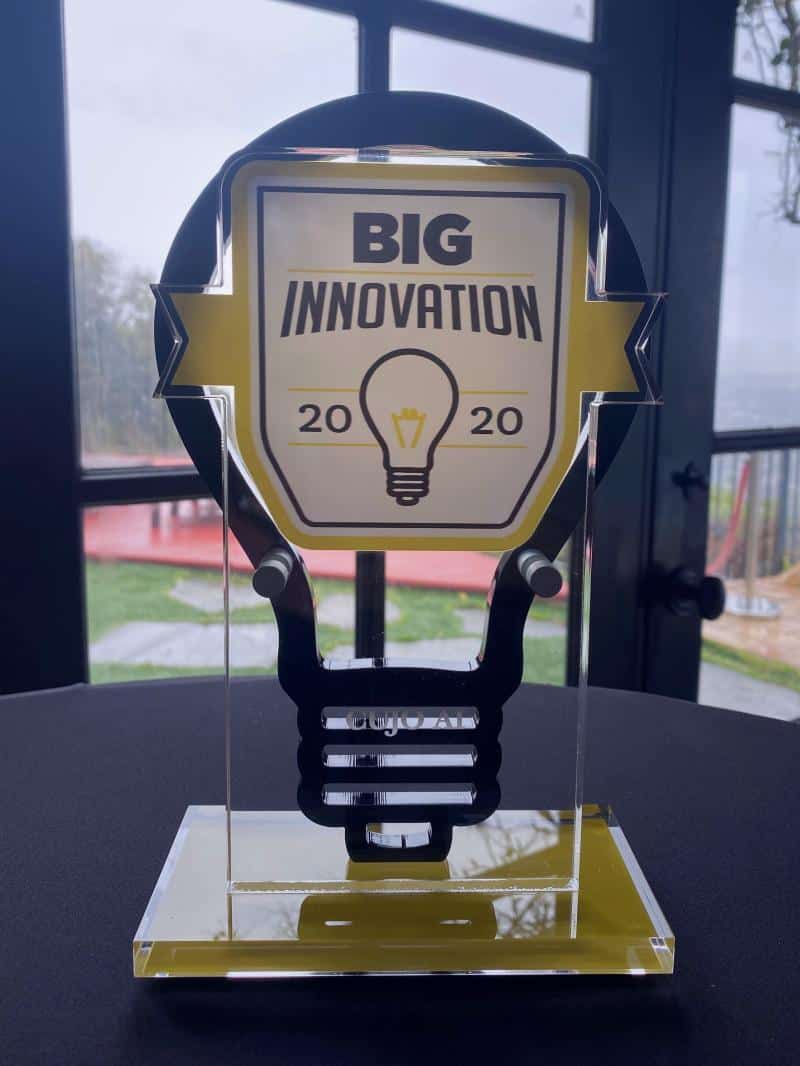 In April we had a second reason to celebrate: the Edison Awards Committee gave Lens the gold in the Innovative Services category.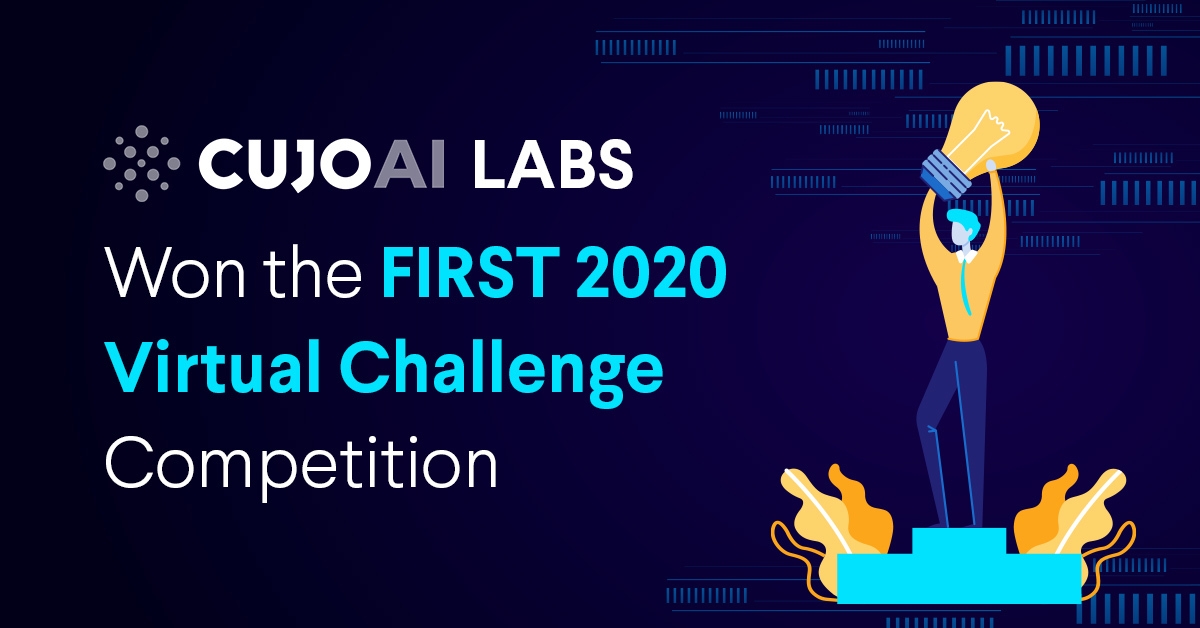 June was a busy month for the CUJO AI Labs team, which won the FIRST 2020 Virtual Challenge Competition. In October, CUJO AI got recognized by the Broadband World Forum 2020 for our work in cybersecurity and network security, winning the award for Best Secured Network Initiative.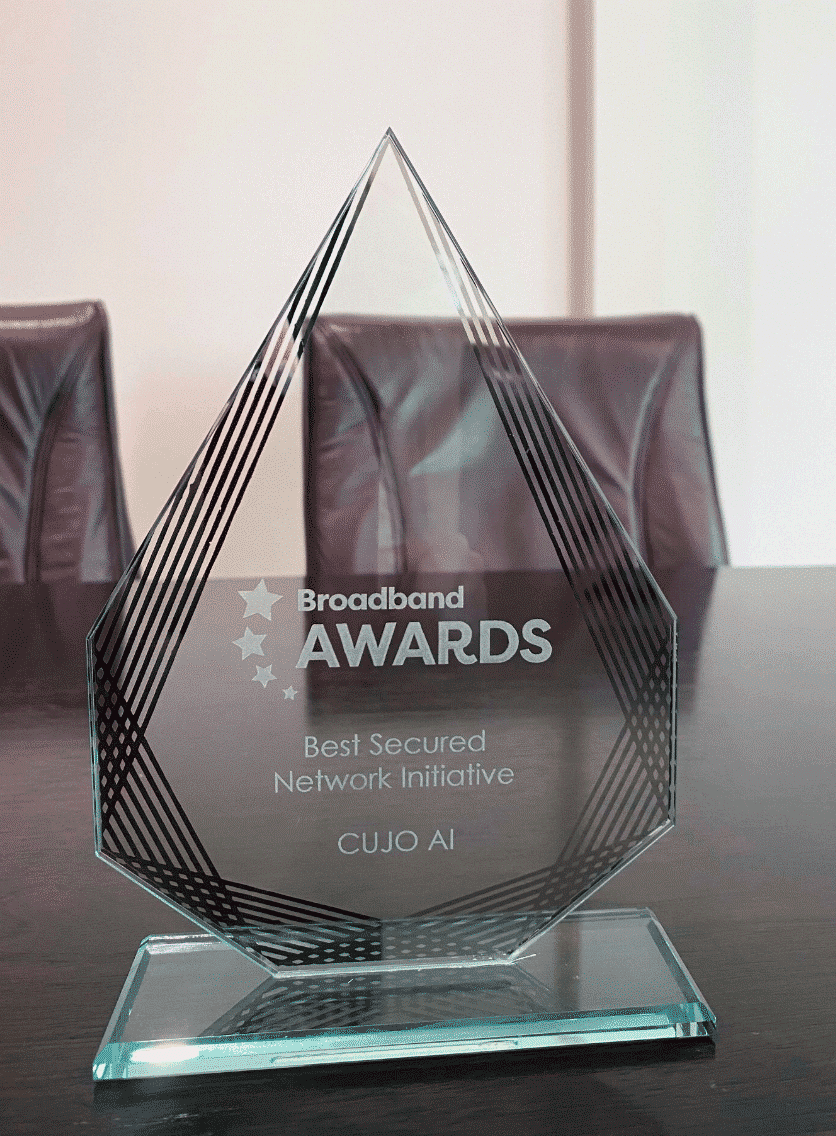 Shortlisted for Two More Awards
In August, CUJO AI came close to another award, as it was selected as a finalist for the Leading Light Awards 2020. CUJO AI was also shortlisted for the GLOTEL Advancing Artificial Intelligence award in October.
Named Key Market Player
In January, Parks Associates issued the "Smart Home Data Security and Privacy" report, where it named CUJO AI a Key Market Player, affirming our authoritative leading position in Digital Life Protection.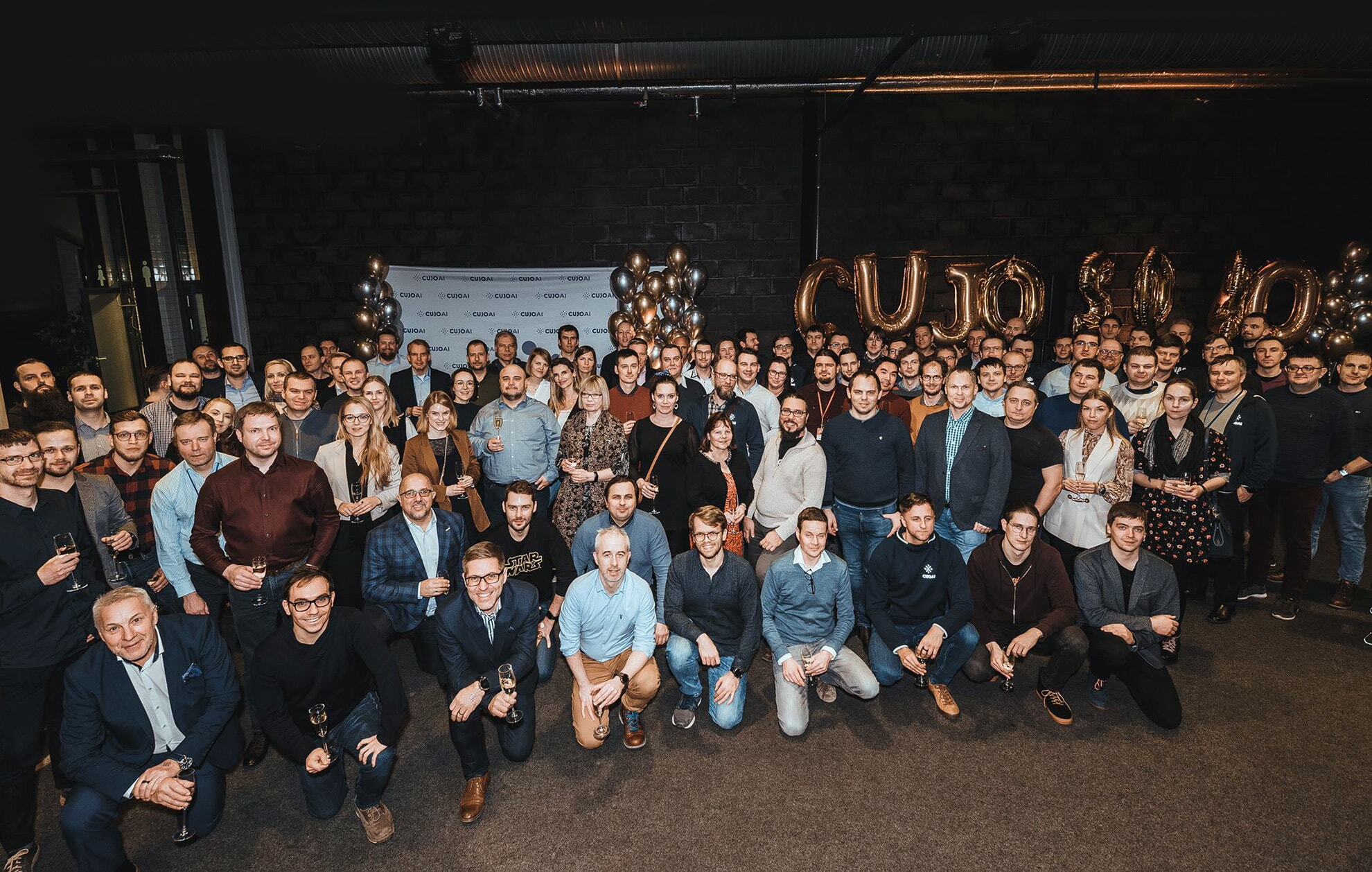 On behalf of the CUJO AI team, we wish you happy holidays and all the best for 2021!