A Look Back on 2019: Highlights, Achievements and Acknowledgements
Posted on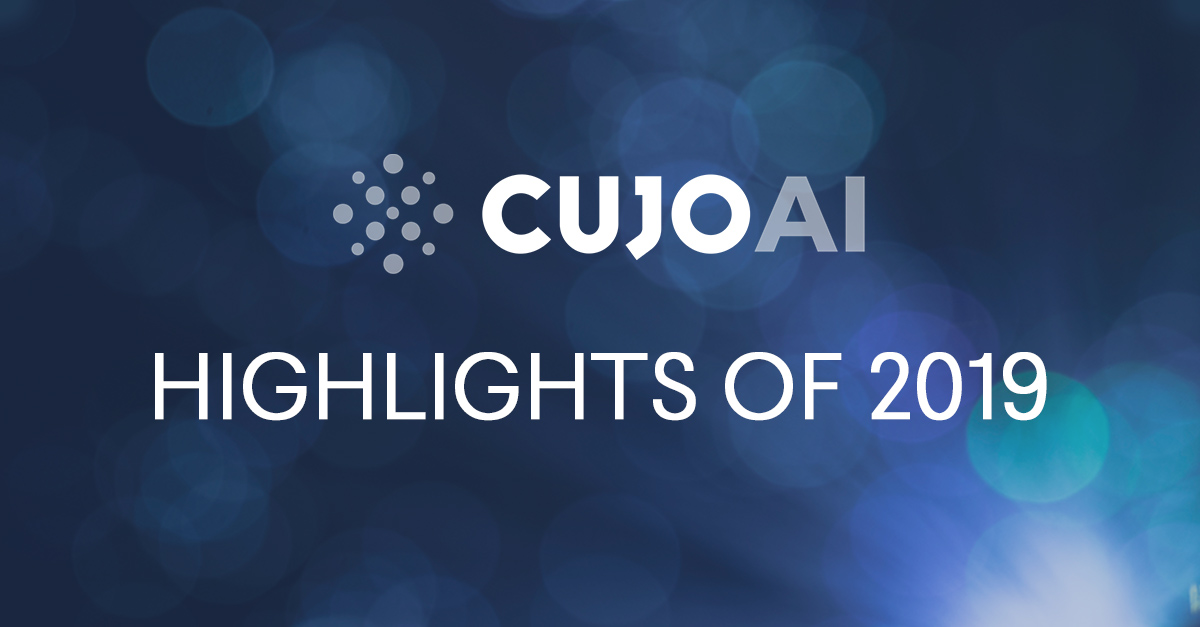 It has been nearly two years since we launched CUJO AI Platform for network operators. This time has been extremely challenging, and exceptionally rewarding for all of us. This year, CUJO AI experienced immense growth that led to securing over 20 million households and more than 500 million devices, thus reaching unprecedented scale.
Let's stroll through 12 months of hard work, earnest objectives and remarkable achievements that led us here.
Building Strong Partnerships
Announced Partnerships with Technicolor, AirTies, Avira & Cylance
We are proud of having the opportunity to work side by side with industry leaders. This year, we have strengthened our strategic partnerships, which has had a positive impact on our strategy development and execution.
In 2019, we have announced alliances with Cylance, the leading provider of AI-based, prevention-first security solutions;  and Avira, a multinational security software company.
We have built strategic partnerships with Technicolor, the leading provider of first-class home gateways, set-top-boxes and software that power innovative operator services around home connectivity and entertainment; and AirTies, the most widely deployed provider of managed in-home Wi-Fi solutions to global service providers.
Comcast Launched xFi Advanced Security
In January, Comcast announced the launch of Xfinity xFi Advanced Security, a new service that monitors, blocks and informs customers of online threats to connected devices on their home network. The service was developed by CUJO AI, using AI and machine learning technology to monitor and analyze Wi-Fi traffic in the home and automatically block suspicious activity in real time. 
Became Charter's In-Home Network Security Partner
In January, we were chosen by Charter Communications to enhance security and privacy, as well as improve the in-home connected experience for more than 24 million Spectrum Internet subscribers.
Joined the RDK Community
We have joined the Reference Design Kit (RDK) community to enable its suite of digital network protection applications on the RDK-B platform. We contribute to the community by participating in software development and implementation of the RDK-B software stack to network operators worldwide. Being an active member of the RDK community allows us to enhance the services that RDK-B enabled network operators can deploy on their networks in a fast and seamless way.
A Global Footprint
Reached 20M Households and Over 500M Devices
This year, the rapidly growing number of connected devices protected by CUJO AI has reached unprecedented scale on production networks, firmly establishing our market leadership for Digital Life Protection services. In October, we have reached the threshold of over half a billion connected devices secured within more than 20 million households. Today, CUJO AI covers the largest inventory of devices in the world with the broadest ability to detect, categorize and protect.
Joined World Economic Forum in Davos and Contributed to Quantum Computing & Cybersecurity Panel
In January, we had the honor to attend the World Economic Forum in Davos. Einaras von Gravrock, CEO and co-founder, joined the panel discussion "Quantum Computing & Cybersecurity", where he shared insights on emerging security challenges.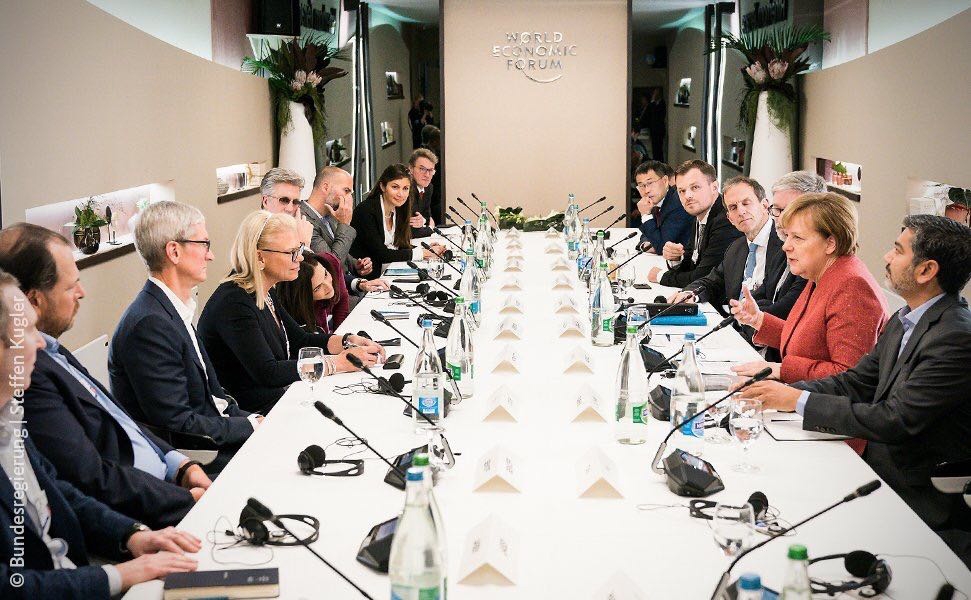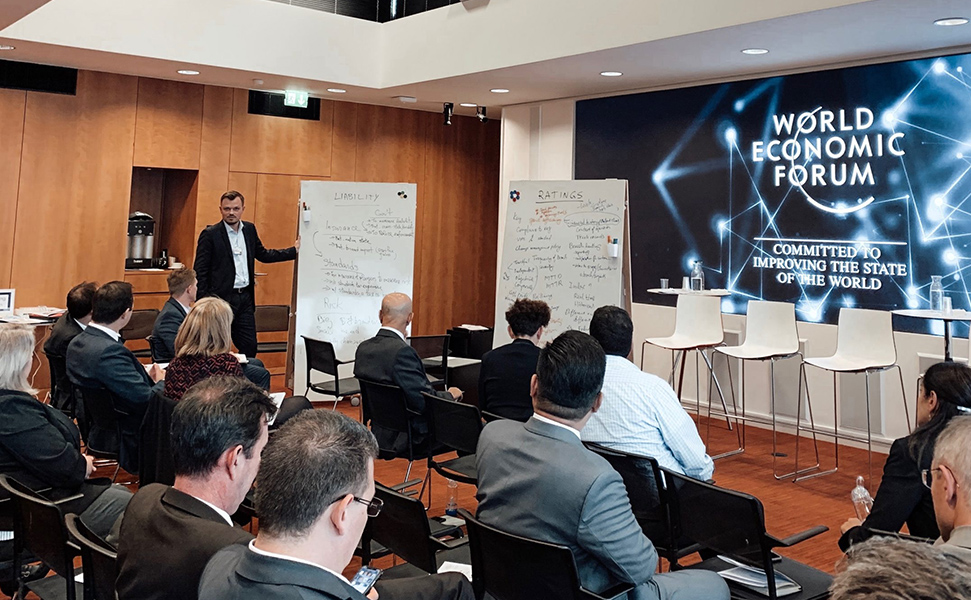 At Davos, Einaras von Gravrock also participated in a round-table discussion about the future of AI together with Marc Benioff, CEO, Salesforce; Sheryl Sandberg, COO, Facebook; Angela Merkel, Chancellor of Germany; Bill McDermott, former CEO, SAP; Dara Khosrowshahi, CEO, Uber; Ginni Rometty, CEO, IBM; and other world leaders.
Continuous Innovation
Announced CUJO AI Lens for Analytics & Insights
At the Broadband World Forum 2019, we announced the release of Lens, an AI-powered analytics solution that, for the first time, gives operators an aggregated, dynamic and near real-time view into the way their customers utilize home and business networks. Shortly after the launch, Lens caused unprecedented traction from clients and partners.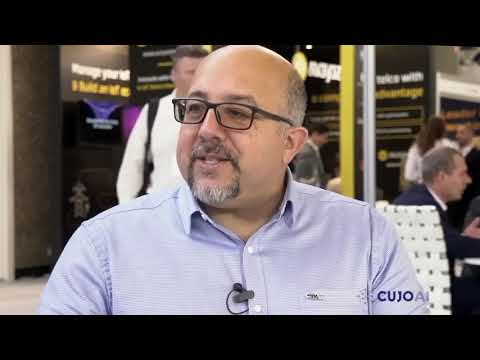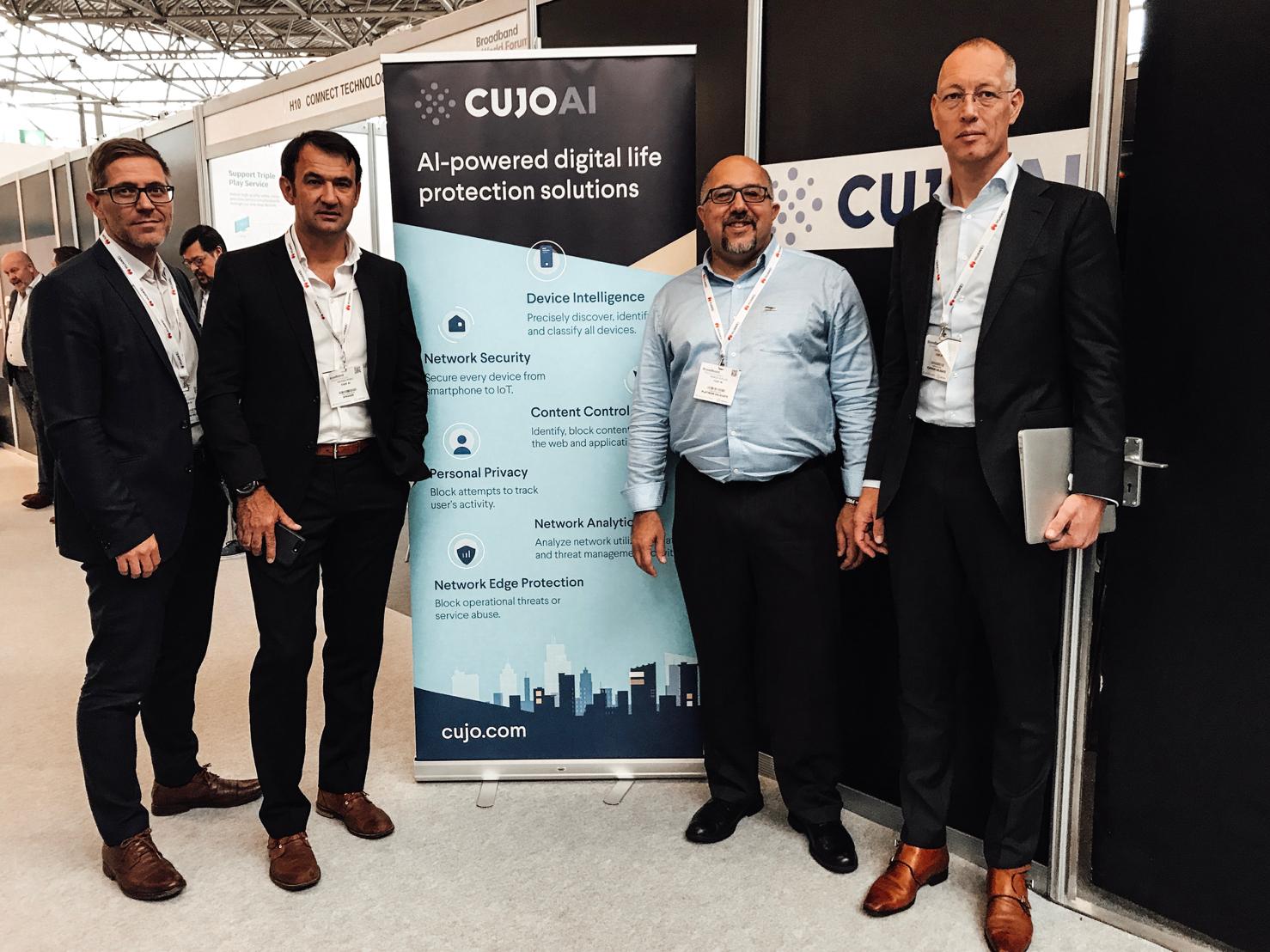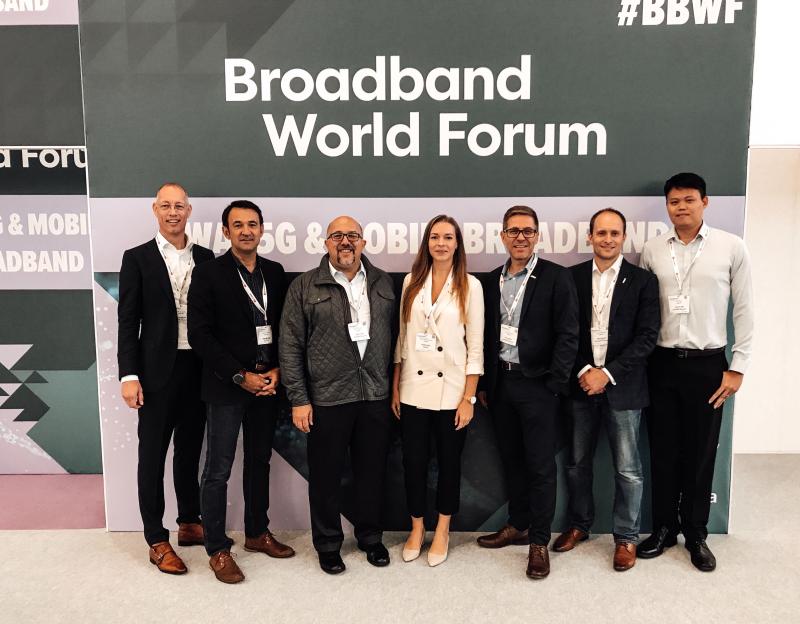 Highly Commended Security Solution of the Year Award at GLOTEL Awards
In November, the company was named Highly Commended in the Security Solution of the Year category at the 7th annual Global Telecoms Awards (GLOTEL Awards). The Global Telecoms Awards, organized by Telecoms.com, have fast become the premier event recognizing innovation and excellence from any company involved in advancing and transforming today's telecoms industry. We are proud to be recognized together with industry giants such as SK Telecom, Telefónica, Vodafone and BT.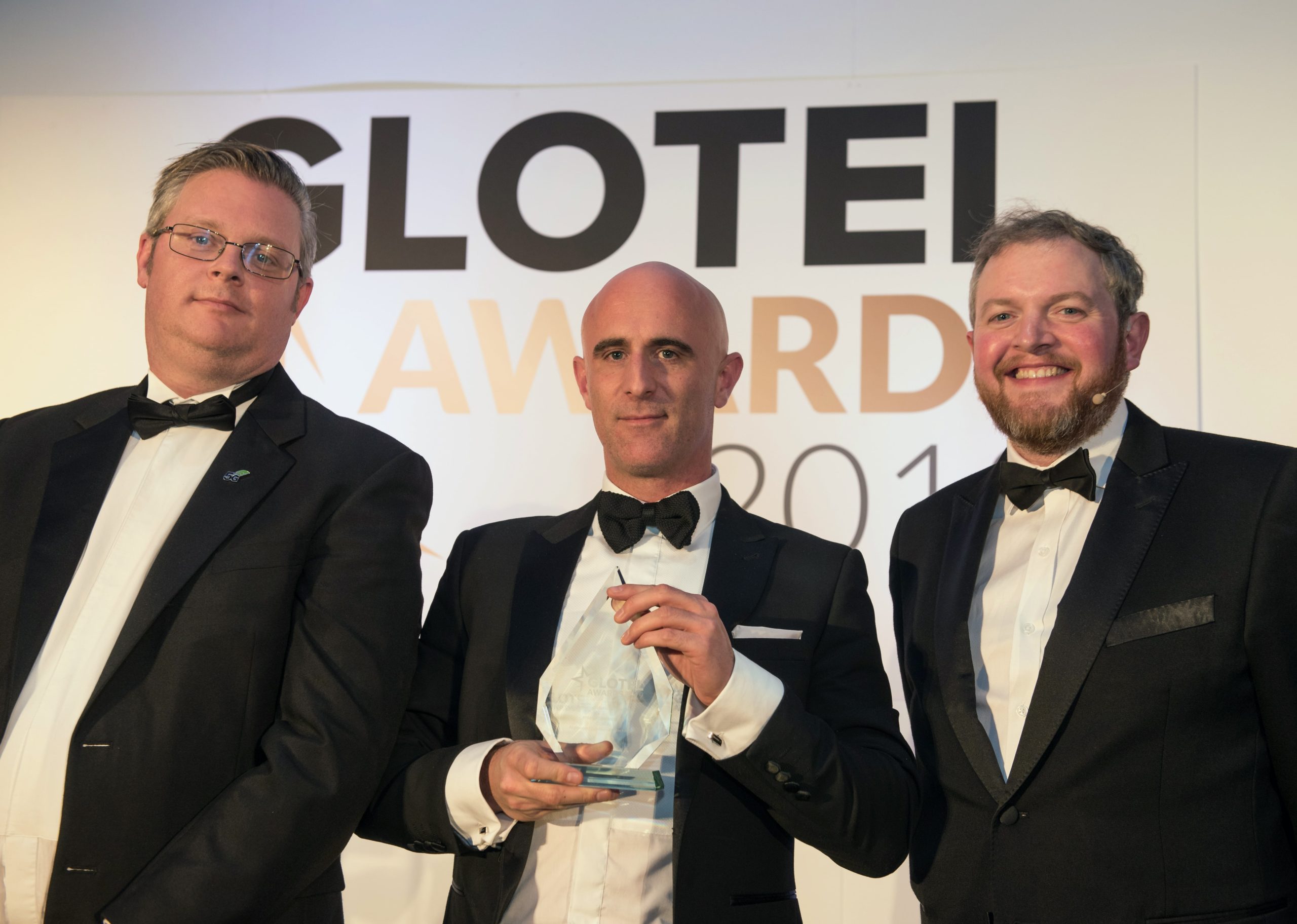 Most Innovative Security Strategy Award at Leading Lights Awards 
In May, the company was awarded for Most Innovative Security Strategy of the year at the Leading Lights Awards. CUJO AI was recognized for the most notable contribution to the global telecoms sector for its machine learning-based approach to securing smart home and IoT deployments that has secured major cable operator deals.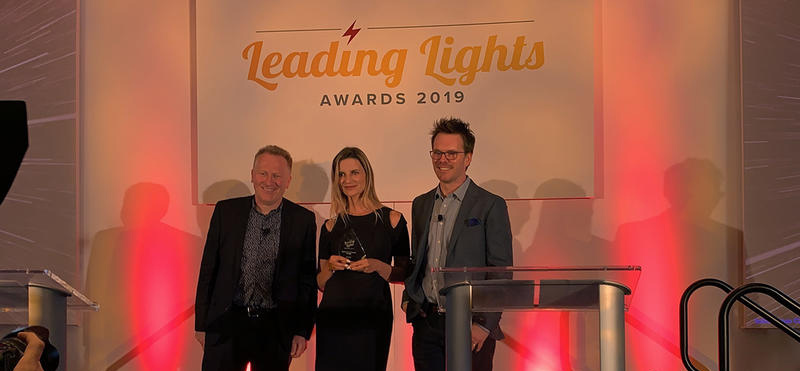 Leader in the Smart Home Cybersecurity Market Radar by Ovum
This year, CUJO AI was recognized by Ovum, an independent analyst and consultancy firm specializing in global coverage of the telecommunications, media and technology industries. The company appeared among leaders in the Smart Home Cybersecurity Market Radar published in September.
Onward and Upward
As we celebrate the end of the year, we wish to express our gratitude to our clients, partners, our team and everyone who supports us. Thank you for being a part of our journey this year. 
And now, as our journey continues, we can't wait for the opportunities, challenges and memorable moments that 2020 will bring.
Happy New Year!