Device Intelligence Is Crucial for the Future of Network Service Providers

Consumer expectations for the connected experience are undergoing a tectonic shift, driven by a growing variety of connected devices. In a few decades, we went from using only desktop and laptop computers to using billions of smartphones, wearable devices, connected sensors, and thousands of unique IoT devices.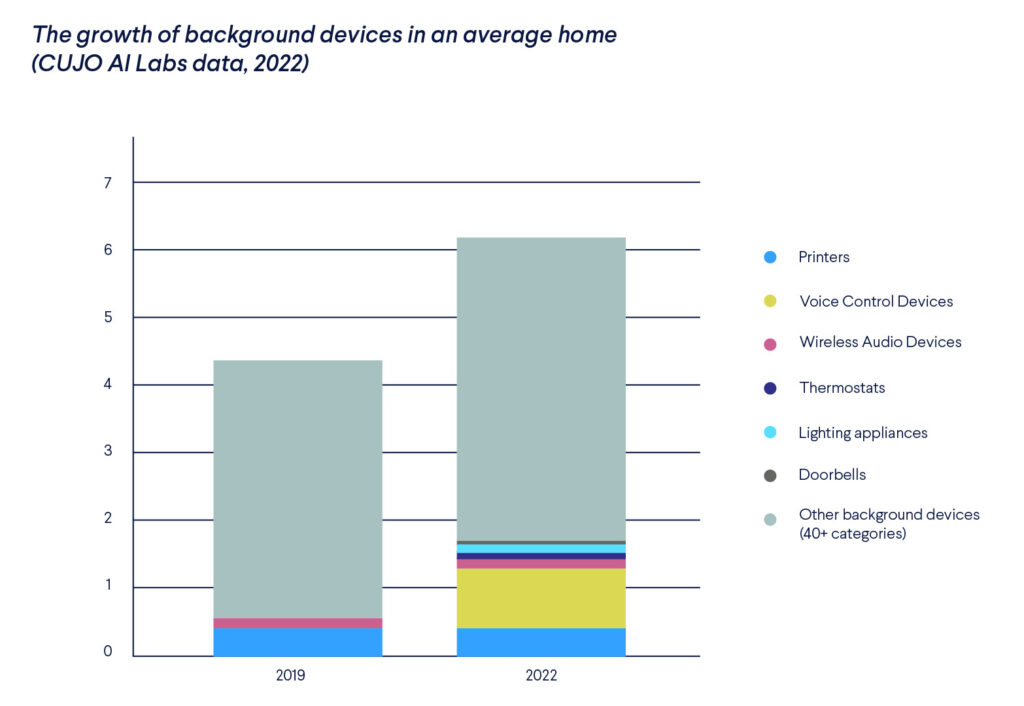 As consumers use more devices, their network service providers strive to provide satisfactory connected experiences for every gadget in the home. Most already use multiple tools to optimize wireless connectivity, improve core services, assure a great quality of service (QoS), among other personalization initiatives. At the heart of all these solutions lie device identities, which tell the network service provider the type and vendor of the device, as well as whether it is a new device on the network.
Transforming the Connected Experience
Network service providers are revolutionizing the industry thanks to CUJO AI's groundbreaking device intelligence.
Unfortunately, network service providers often use unreliable device identification technologies, which not only limit their capacity to truly transform the connected experience in the home but are also directly impacted by the technologies used to increase consumer privacy, such as MAC address randomization.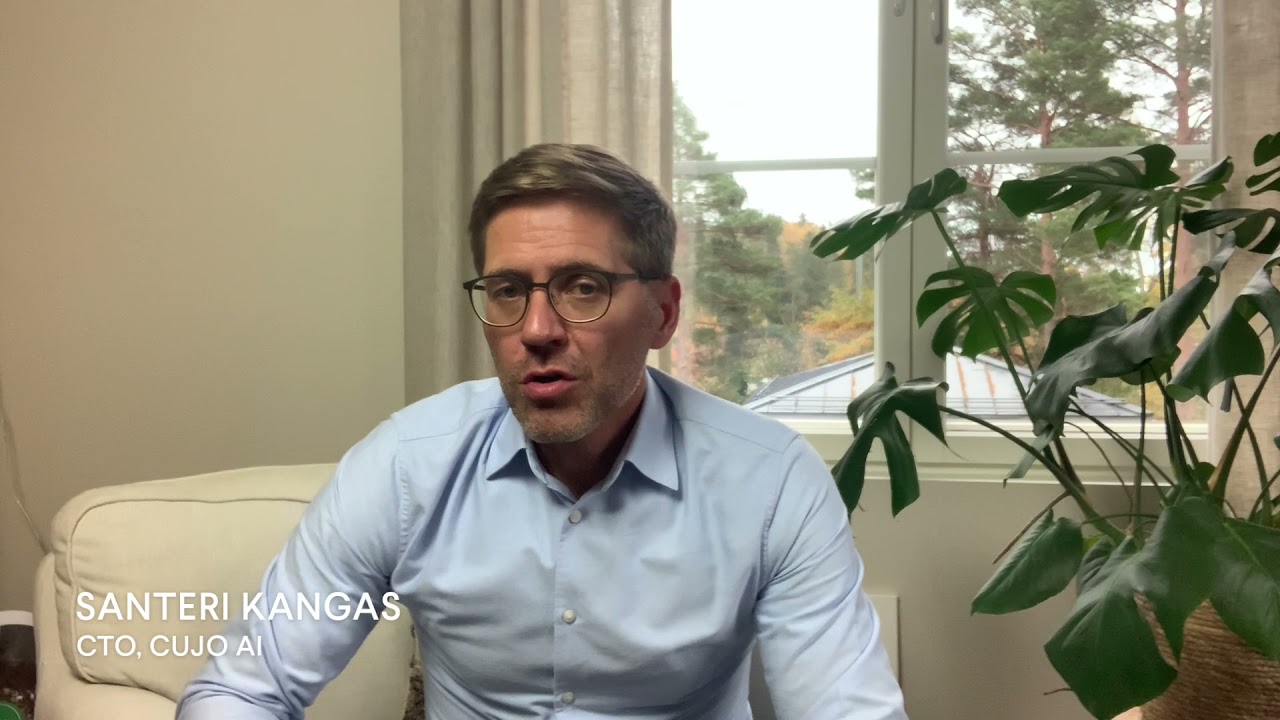 This is where machine learning not only provides a proven and reliable solution to the problem, but also enhances the capabilities of the network service provider.
CUJO AI has recently announced the launch of the stand-alone device intelligence solution Explorer, which is a next-generation service that rapidly identifies the type, manufacturer and model of a device, as well as provides valuable device context about it.
Device context includes the capabilities and common applications a device has – this information is crucial for forward-looking network service providers to optimize the device's connectivity accordingly. For example, moving all background devices to a lower wireless band to free up network resources for latency-sensitive devices that are used for video conferencing or online gaming.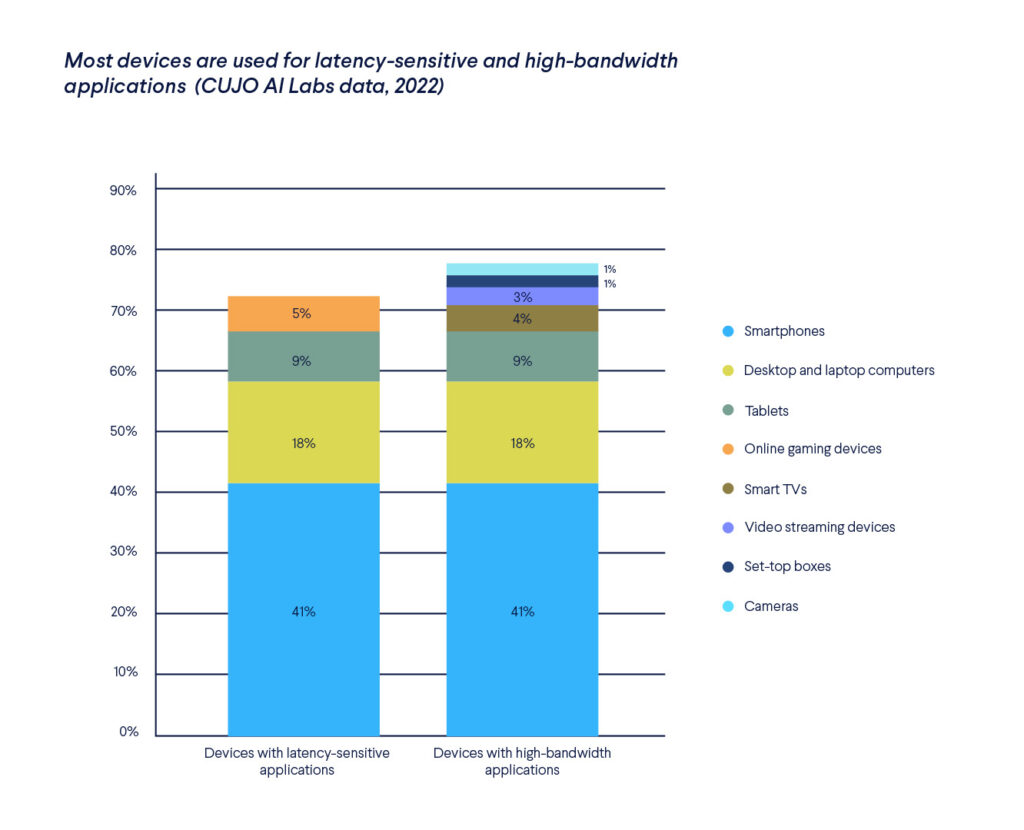 CUJO AI Explorer identifies, classifies and contextualizes connected devices by analyzing connection metadata, without using privacy-invading technologies. It is already deployed in over 50 million broadband homes and has identified over 1.7 billion devices on our existing NSP customers' networks.
To know more, read the whitepaper on how device intelligence helps transform connected experiences and visit our page dedicated to presenting device popularity data.