DNS and DoH: Impacts on Security & Content Filtering Solutions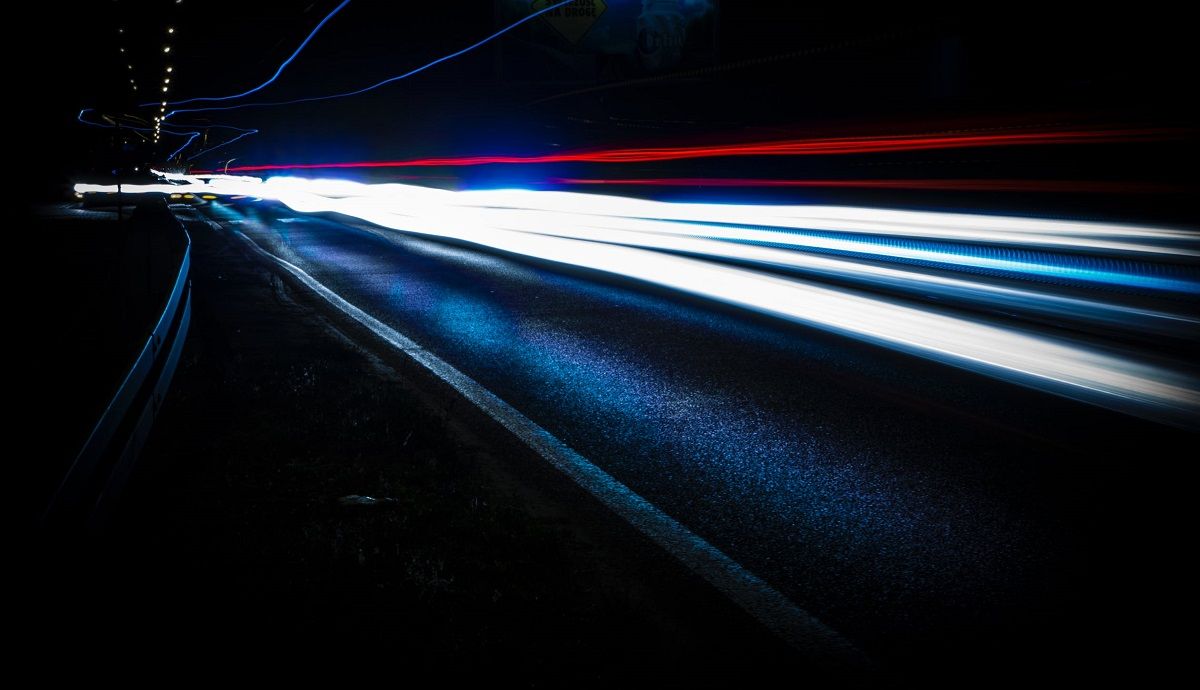 This paper looks at how encrypted DNS works and some of the unintended side effects it causes.
The use of DNS over HTTPS (DoH) will radically change the way Communications Service Providers (CSPs) provide end-user security and content access control capabilities, as most solutions today assume that end-users utilize the CSP DNS environment, which is critical to providing these services.
This is not the case with DoH.