CUJO AI Incognito to Be Launched at MWC 2020
Posted on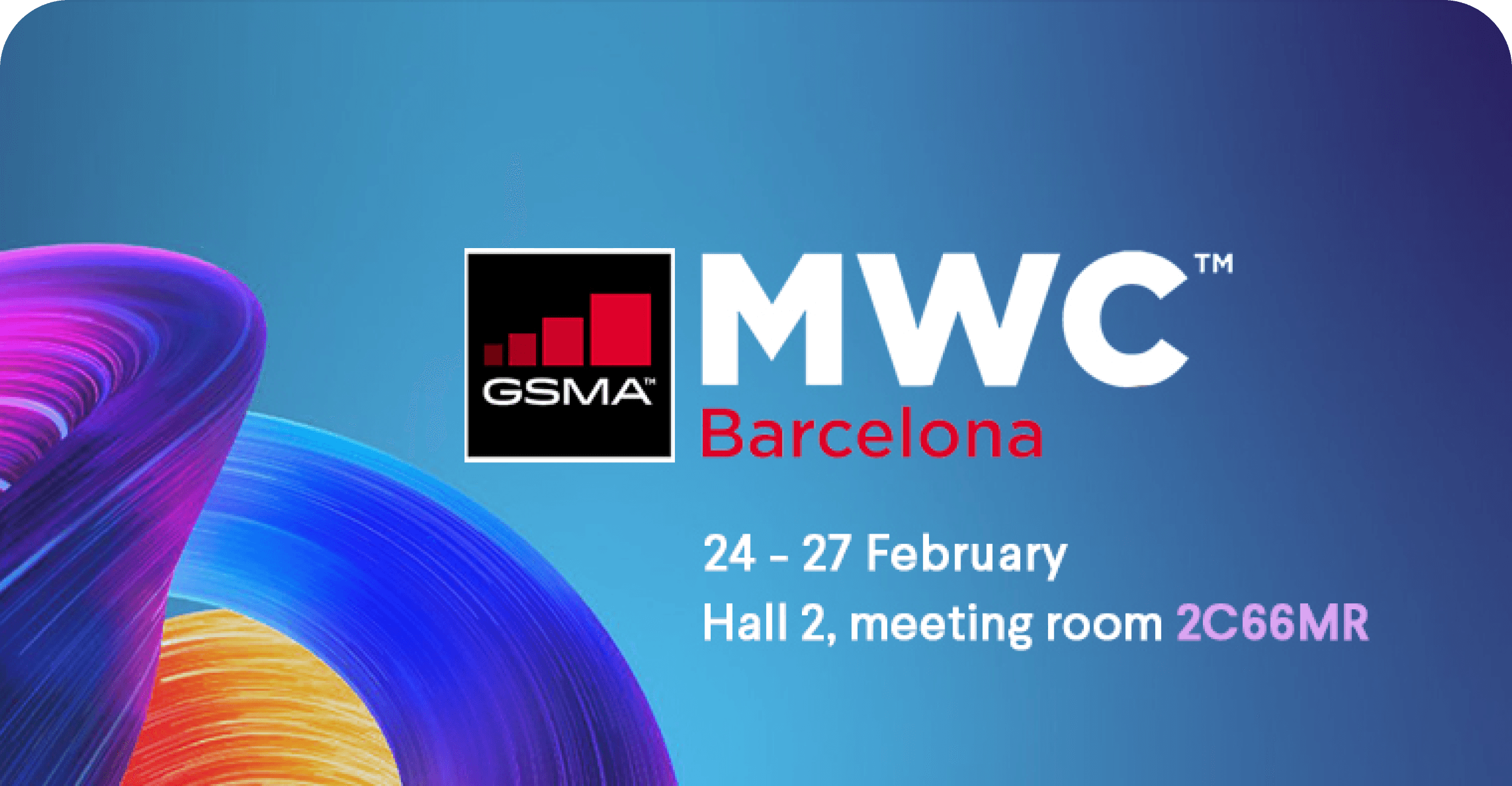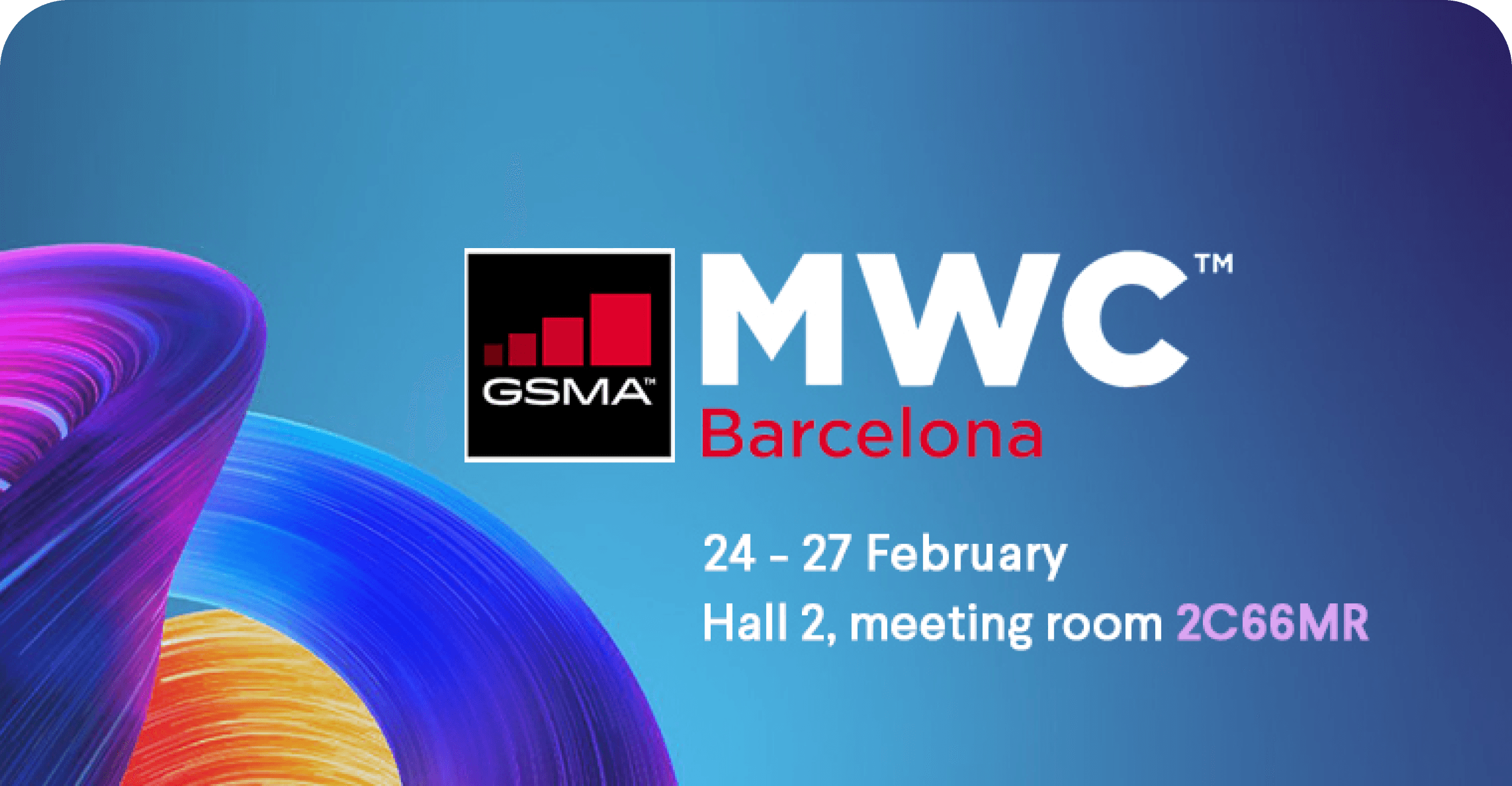 Meet us during MWC 2020 to learn how we help NSPs to ensure that their end-users' online presence is safe and behavior data – private. 
At MWC, we're announcing CUJO AI Incognito,  our AI-powered solution that allows users to take back control of their private information by automatically blocking the tracking software and stopping the flow of information that powers targeted advertisements.
The newly-launched CUJO AI Incognito will include the following features

Privacy Protection

– Incognito precisely detects and blocks activity trackers, advertising engines and third-party tracking scripts to provide a more private and safe browsing experience. 

No Endpoint Software Needed – Incognito provides network-level protection at the broadband gateway for users and individual devices, meaning that there's no need for additional applications to be installed on their devices.
Works Across All Types of Browsing

 – Incognito works across all types of browsing, including SSL-encrypted content. Users experience a safer, faster page load and browsing environment.

Constantly Updating 

– machine learning algorithms monitor, process and react to new tracking and advertising sites in real time, ensuring a constantly up-to-date service.
Without Incognito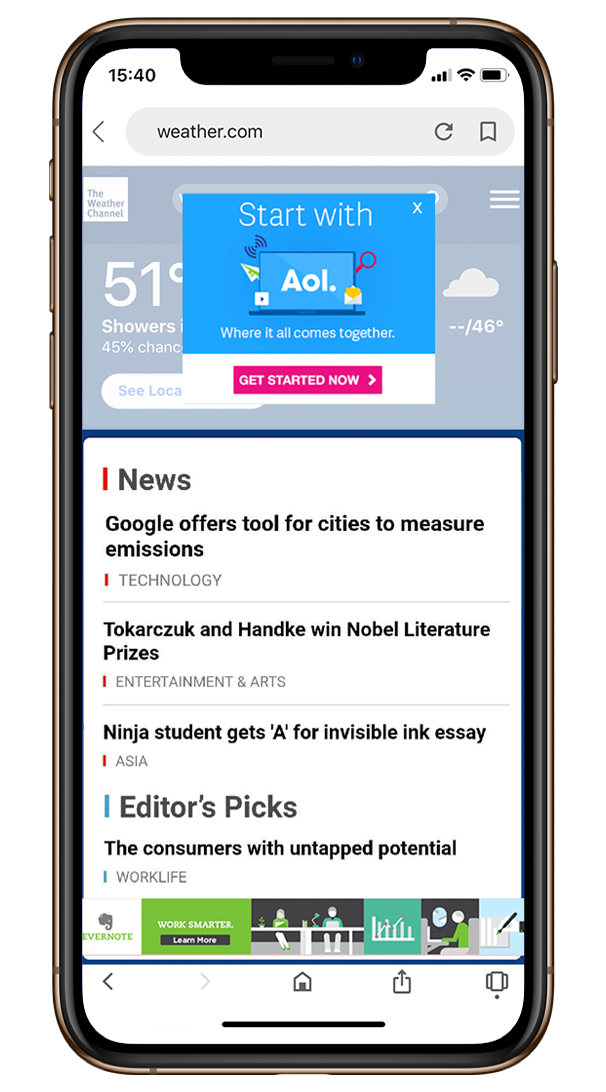 With Incognito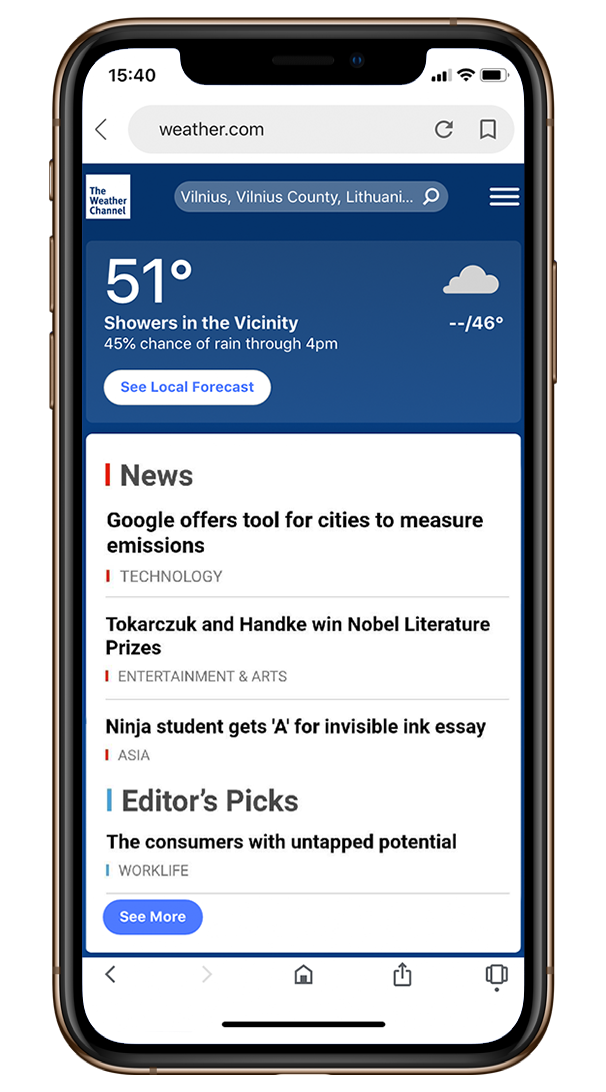 Interested? Schedule a meeting with our executive team and be the first to see a full Incognito demo at MWC 2020.
Date: February 24 – 27
Location: Fira Gran Via, Barcelona, Spain
Meeting room: Hall 2 – 2C66MR