Meet CUJO AI at CES 2020
Posted on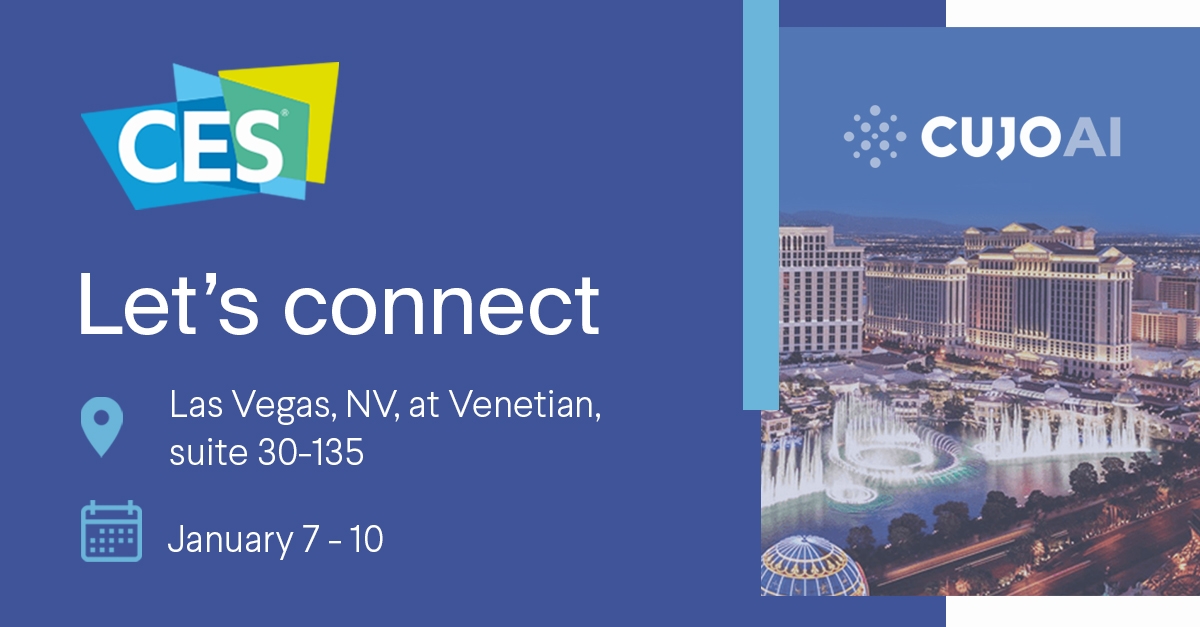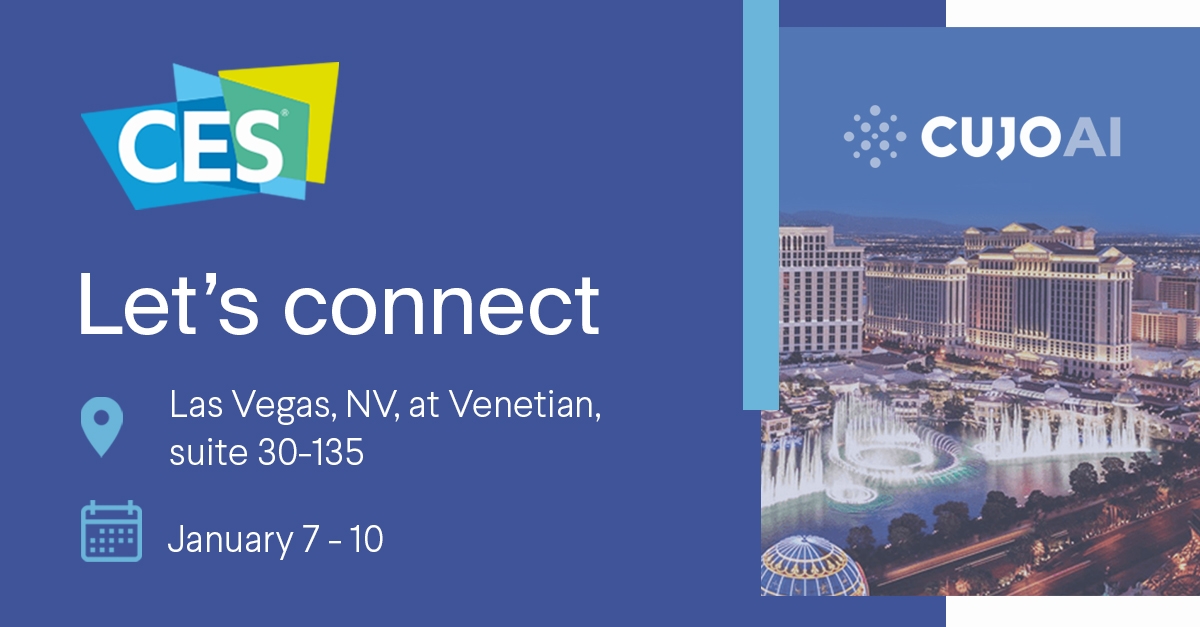 Network operators face challenges in understanding how consumers utilize their networks and broadband internet access. Until now, no solution has been able to provide a granular, dynamic and accurate view of what happens past the service gateway, into the local network.
For the first time, Lens provides operators with an aggregated, dynamic and near real-time view into the way their customers utilize home and business networks.
Device profiling and intelligence enables connected device inventory and classification, segmentation and distribution.
Security threat detection and monitoring shows status of antivirus software, as well as detects, logs and analyzes security threats.
Intuitive interface provides business users with instant data access via an intuitive web interface
Content and application classification displays application, protocol, audio/video streaming inventory and utilization analysis.
Advertising data tracking provides ad tracker detection, logging and analysis.
Easy customization enables business users to create custom dashboards that are capable of correlating selected data in a single visualization.
Lens is designed for network operators to surface unprecedented insights applicable to marketing, business performance, operations, and product development. Leveraging machine learning processes and using highly customizable dashboards, teams can gain aggregate insights into behavior, usage and trends associated with consumer and business data networks.
Interested?
Schedule a meeting
with our executive team and be the first to see a full Lens demo at CES, January 7-10. Meet us at suite 30-135, Venetian, Las Vegas.