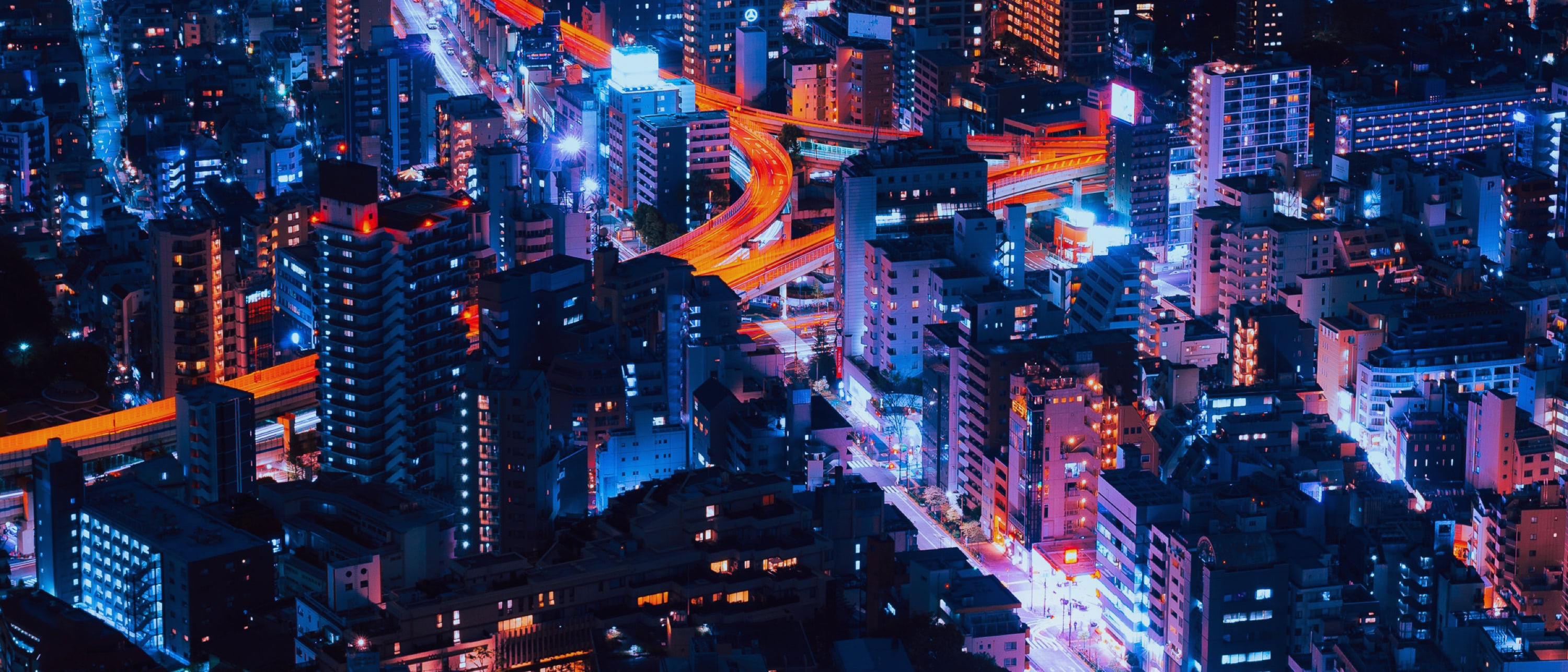 CUJO AI has recently joined  Forbes Communications Council, an invitation-only community for communications, public relations, public affairs, and media relations executives.
Forbes Communications Council hand-select all its future members from a large pool of applicants. It combines an innovative, high-touch approach to community management perfected by the team behind the Young Entrepreneur Council (YEC). As a result, they receive access to a variety of exclusive resources and get an opportunity to share their thought leadership articles on Forbes.com.
I am delighted to share the experience my team and I had while creating the CUJO AI brand from scratch. It is a journey full of challenges, exciting opportunities, changes, and new lessons.
We have managed to build a brand that is consistent with our values and our culture. CUJO AI experts are bold, intelligence-driven innovators – and we seek to communicate this every day.
One of the key things that we want to do is to change the perception of cybersecurity. Currently, it is seen as a nuance by many end-users, as an add-on for enterprises, and as a burden for all. However, cybersecurity is not as simple as securing passwords or installing an antivirus on your computer.
We need to change this perception and to work towards seeing cybersecurity as a strategic element that must be a part of developing every service and product online. It must be seen as a system that protects the entire digital life, the whole connected network in and out of the home.
As we seek to innovate the way cybersecurity is delivered to the end-users, we also have to focus on education and building a strong community. I think that it is all about making sure that we work together towards ensuring that the nextgen internet is private, secure and safe for everyone.
Read more: